Below are a series of recent videos and photos created for artists, art organisations, and artistic events.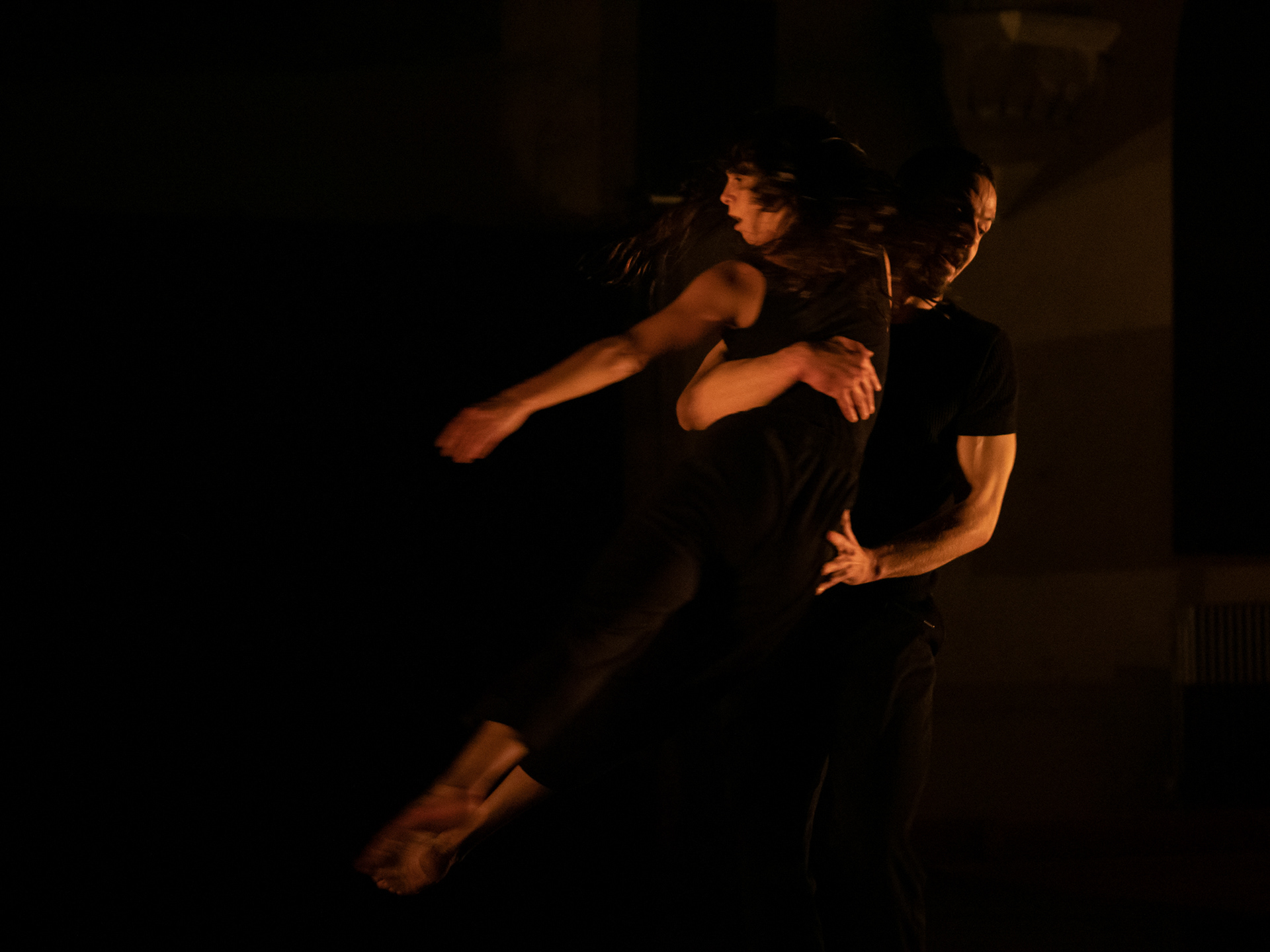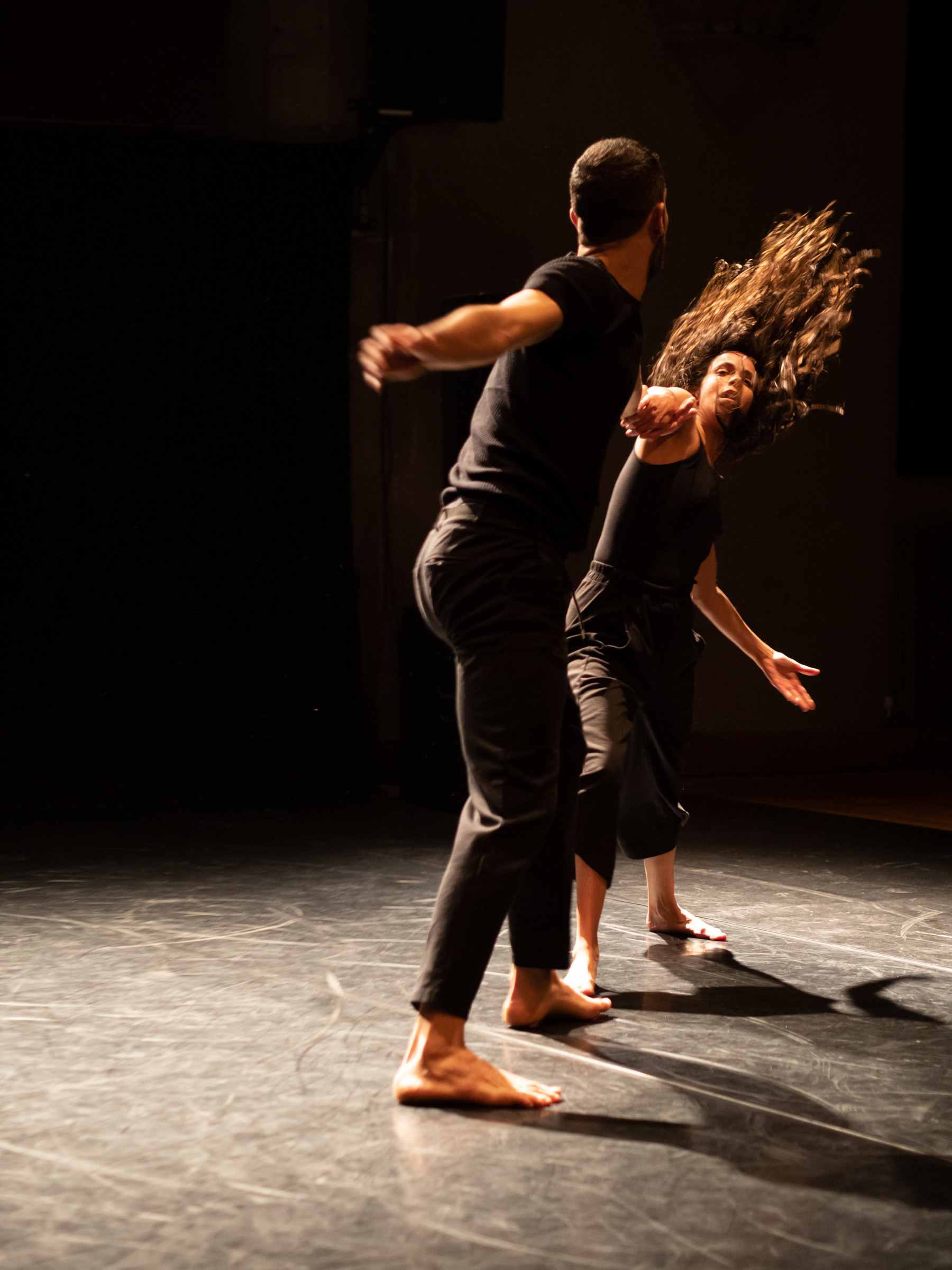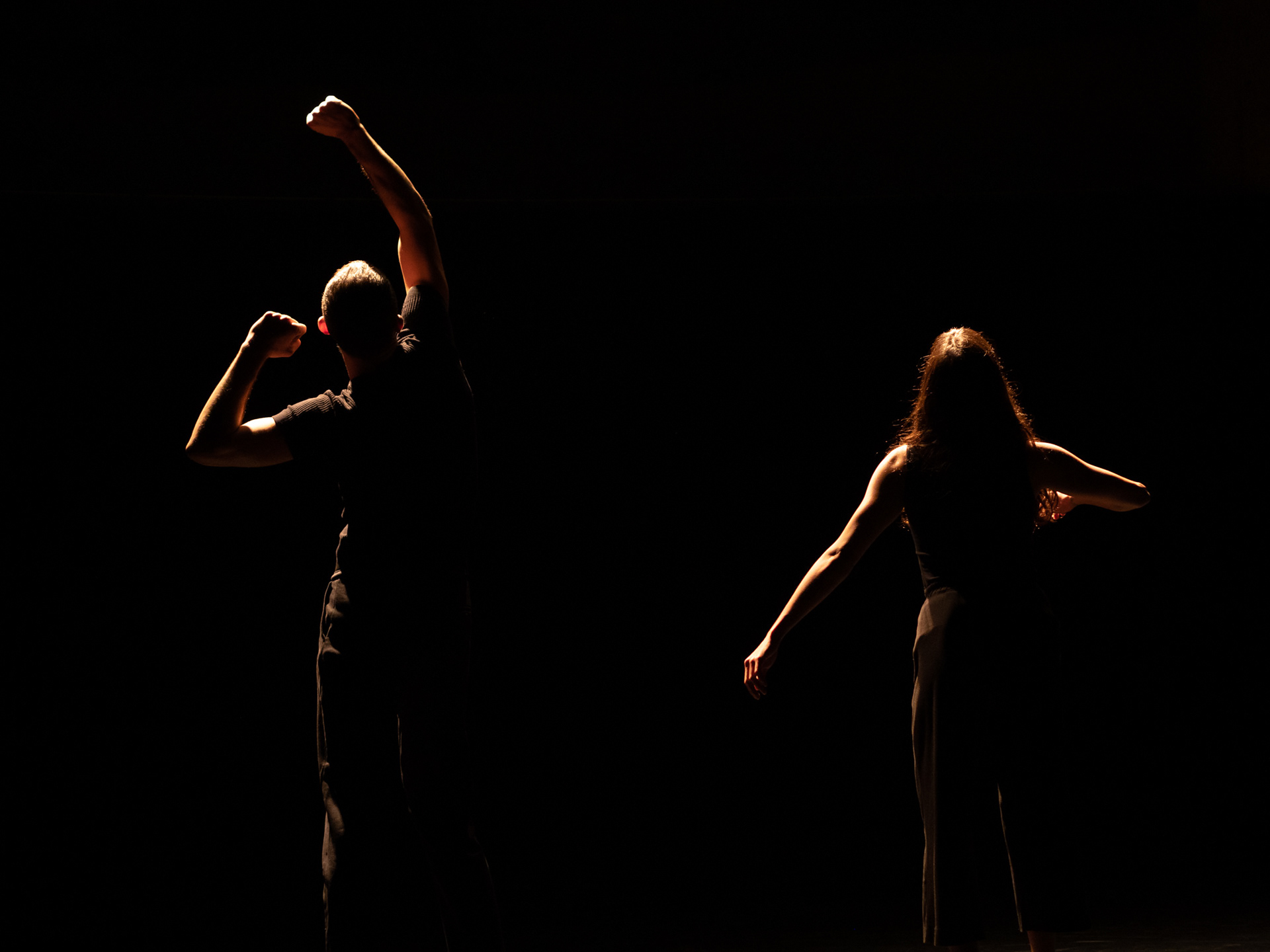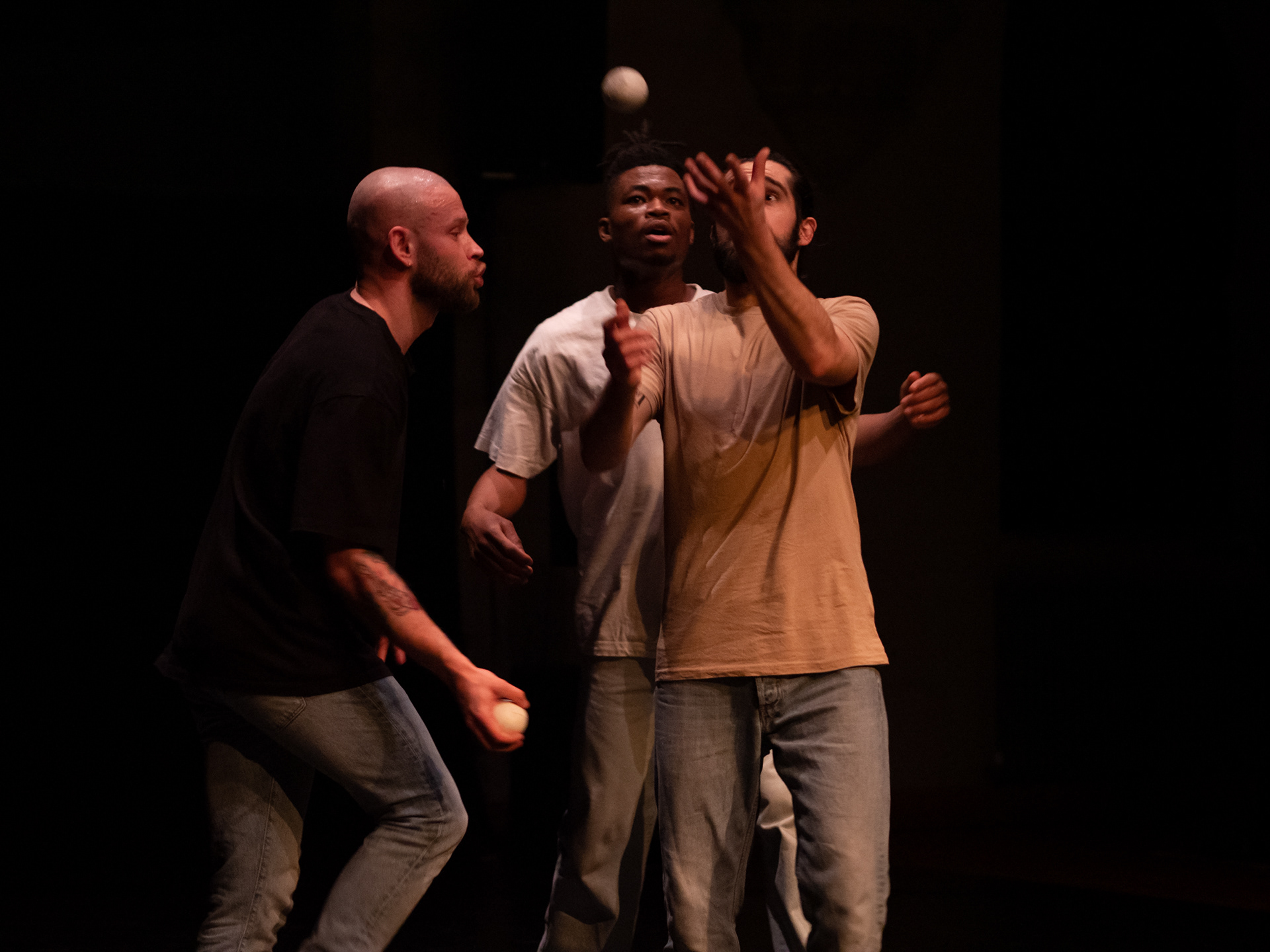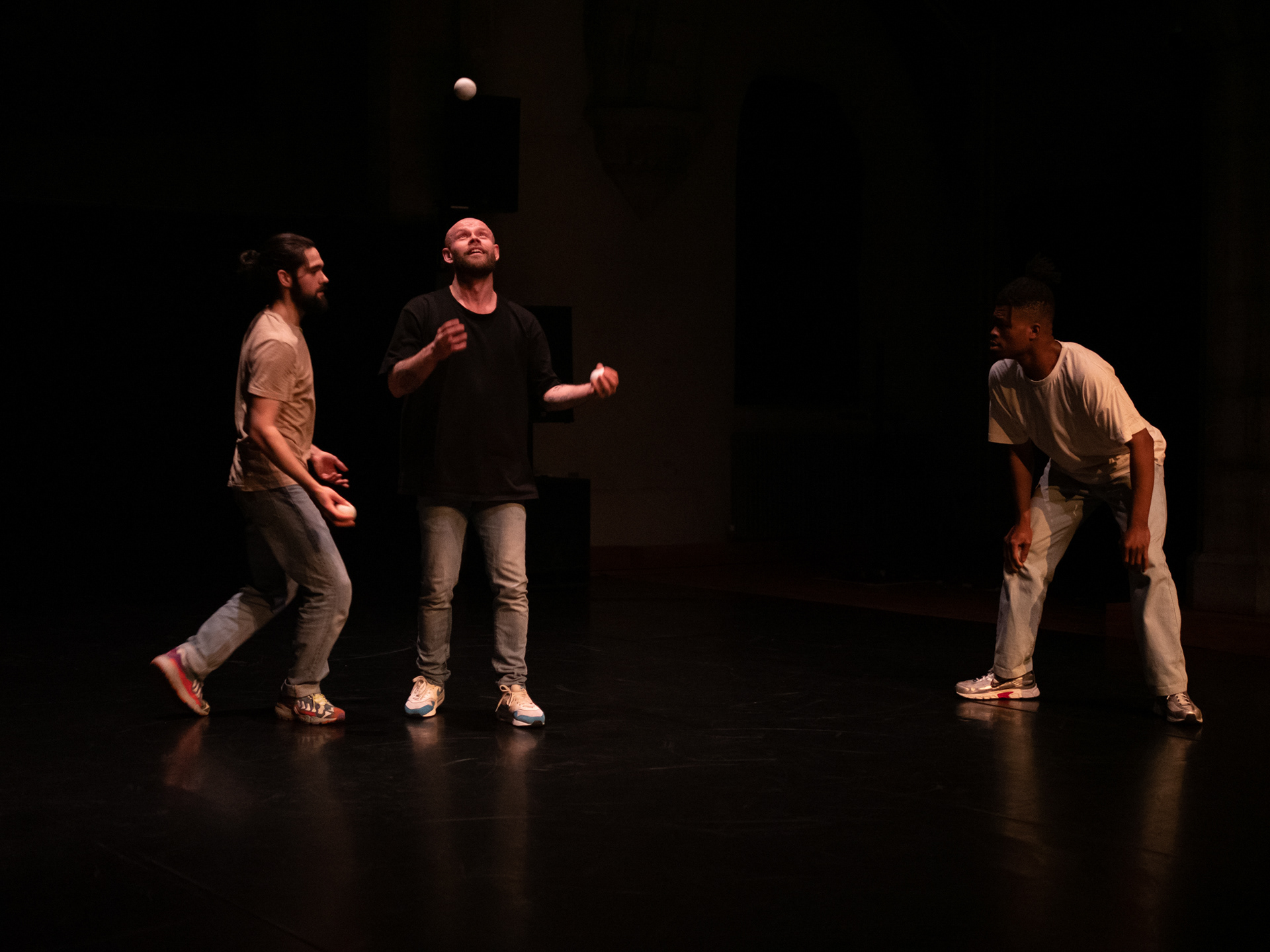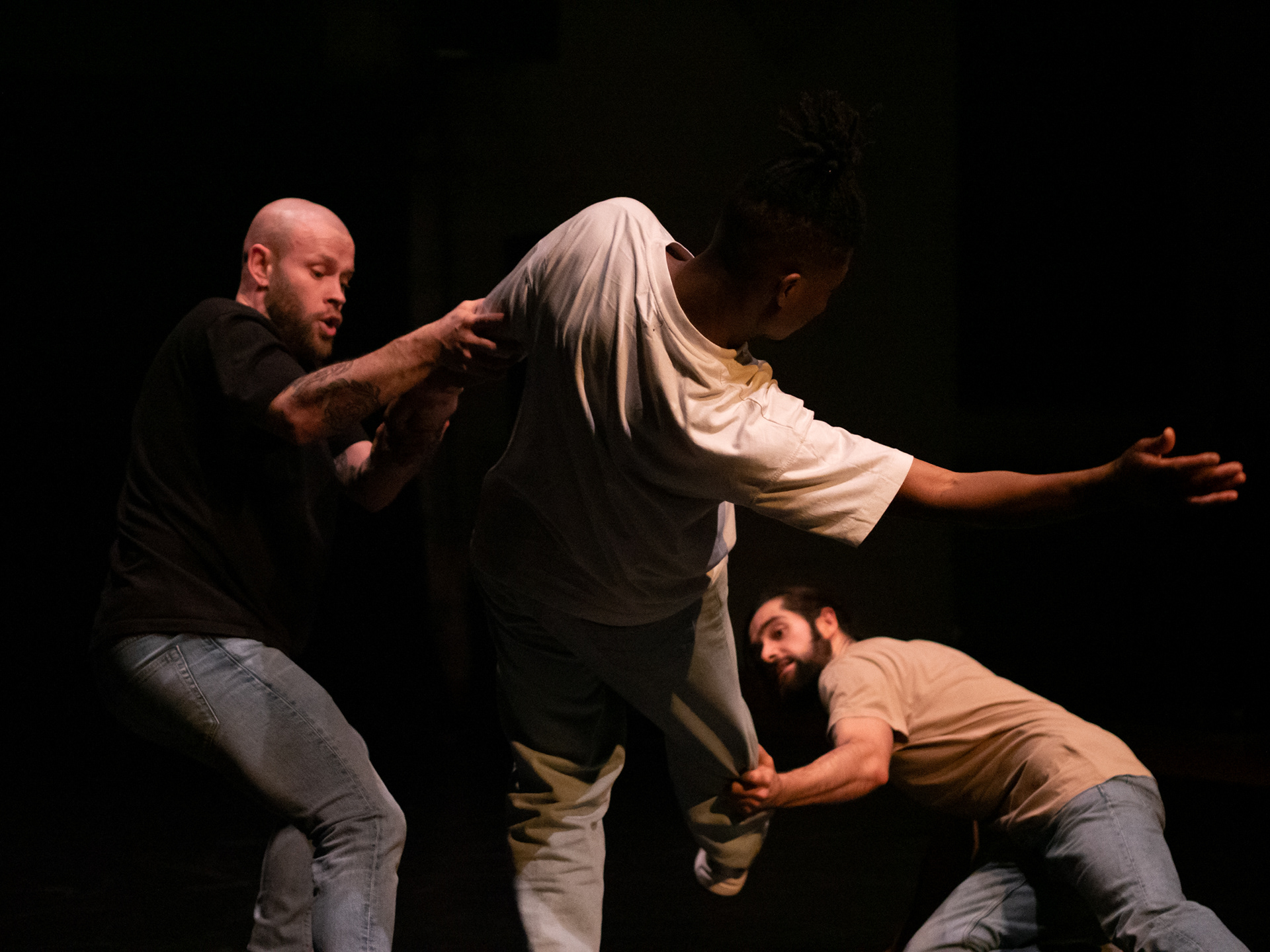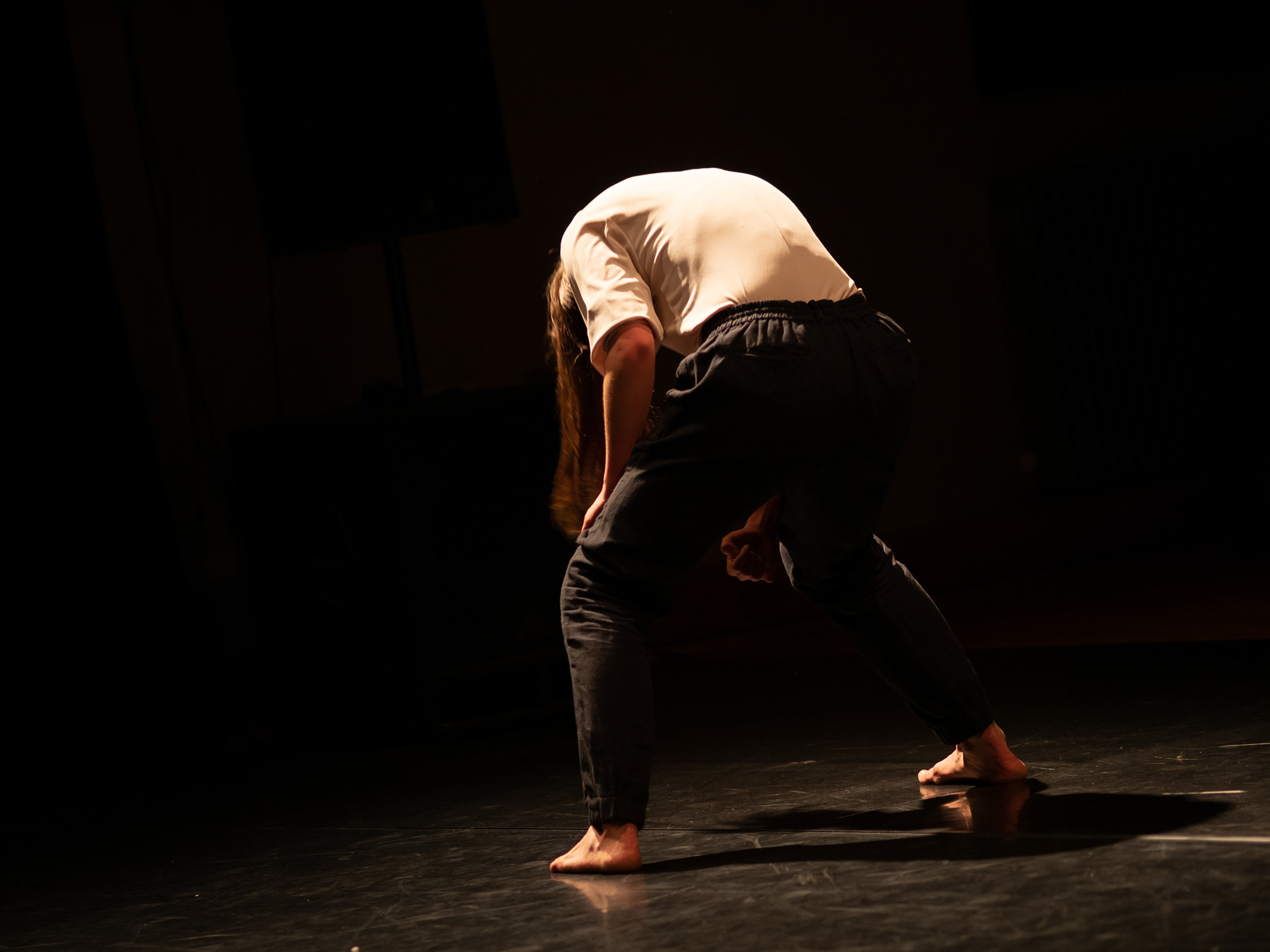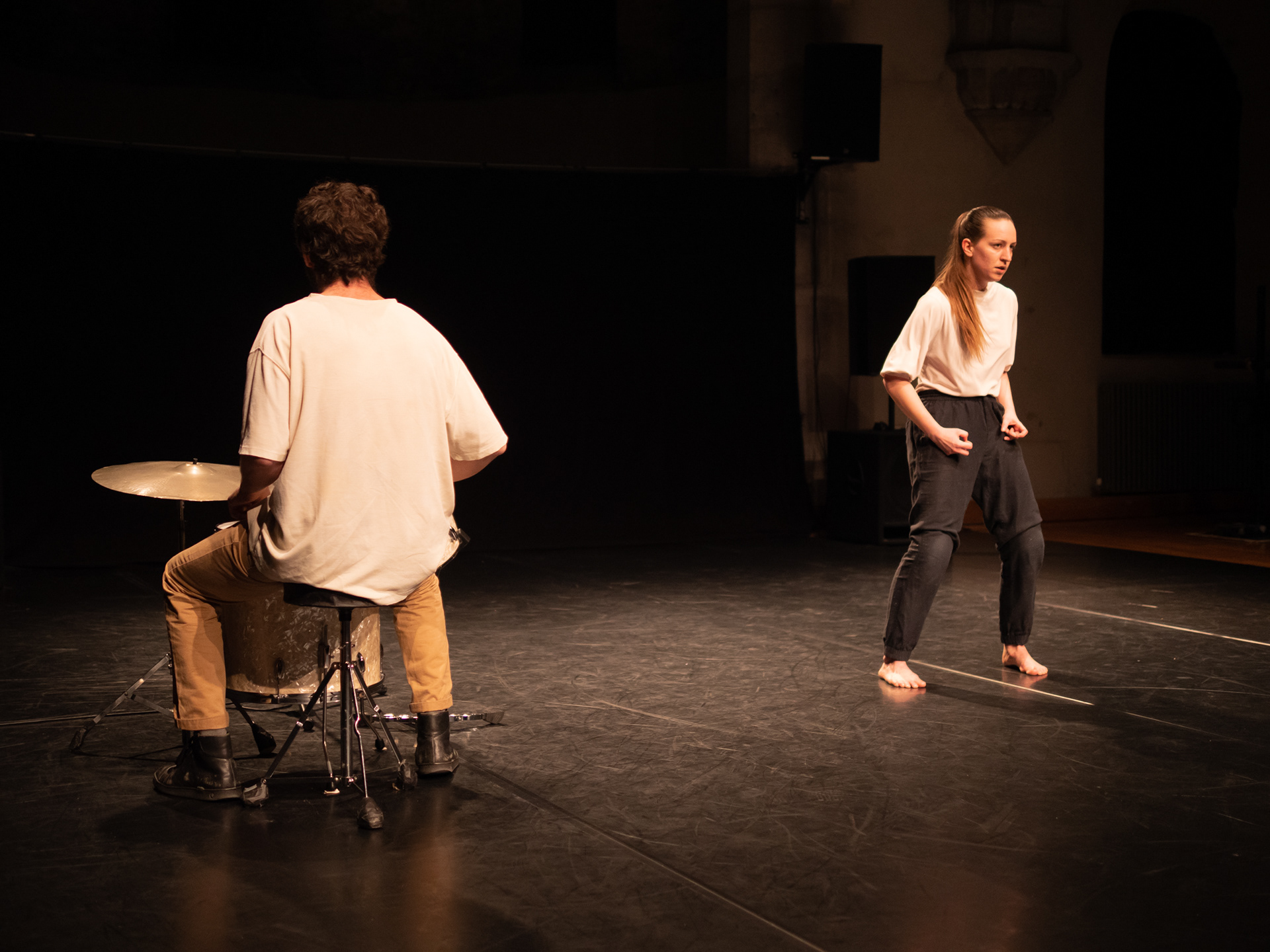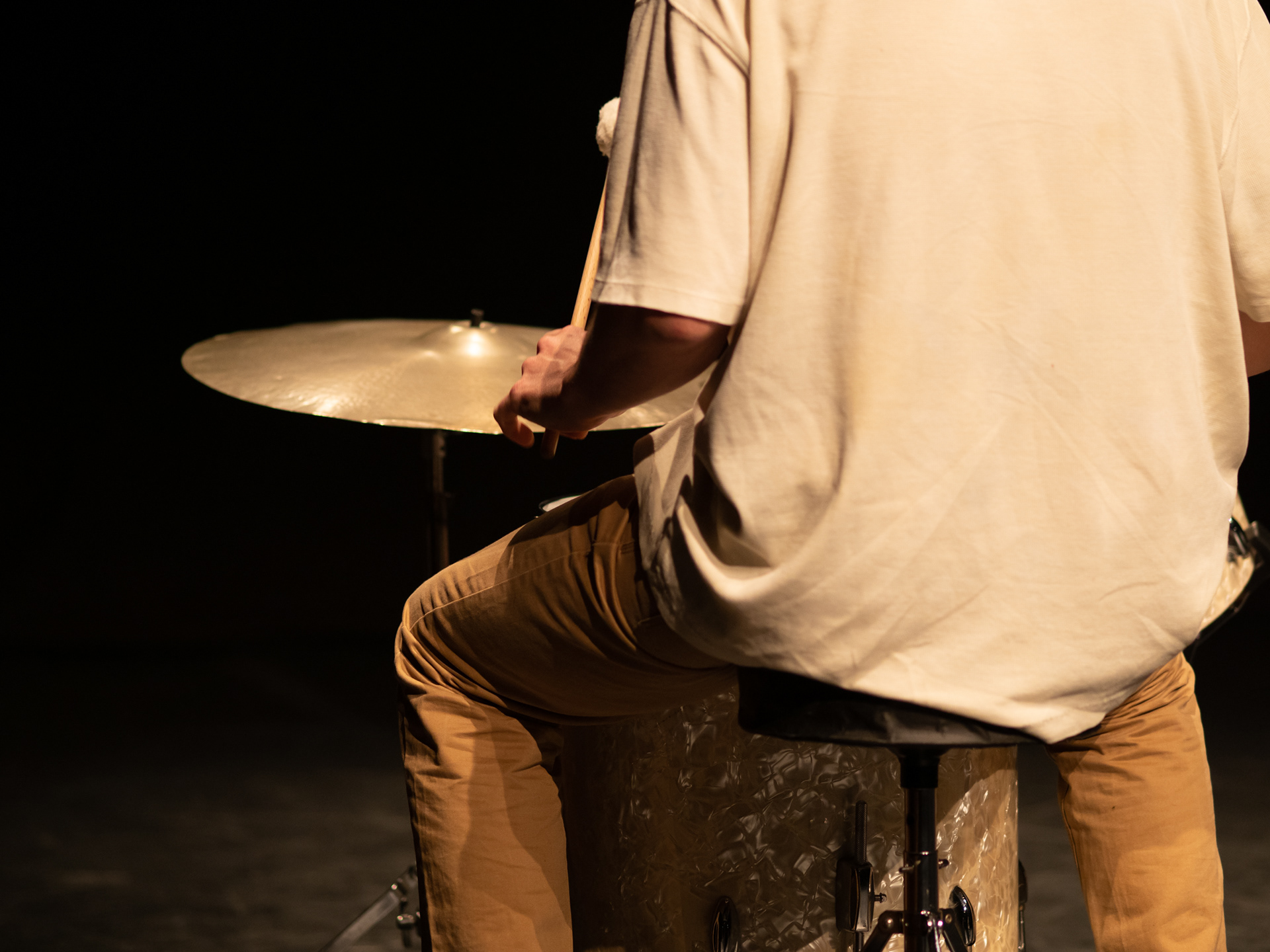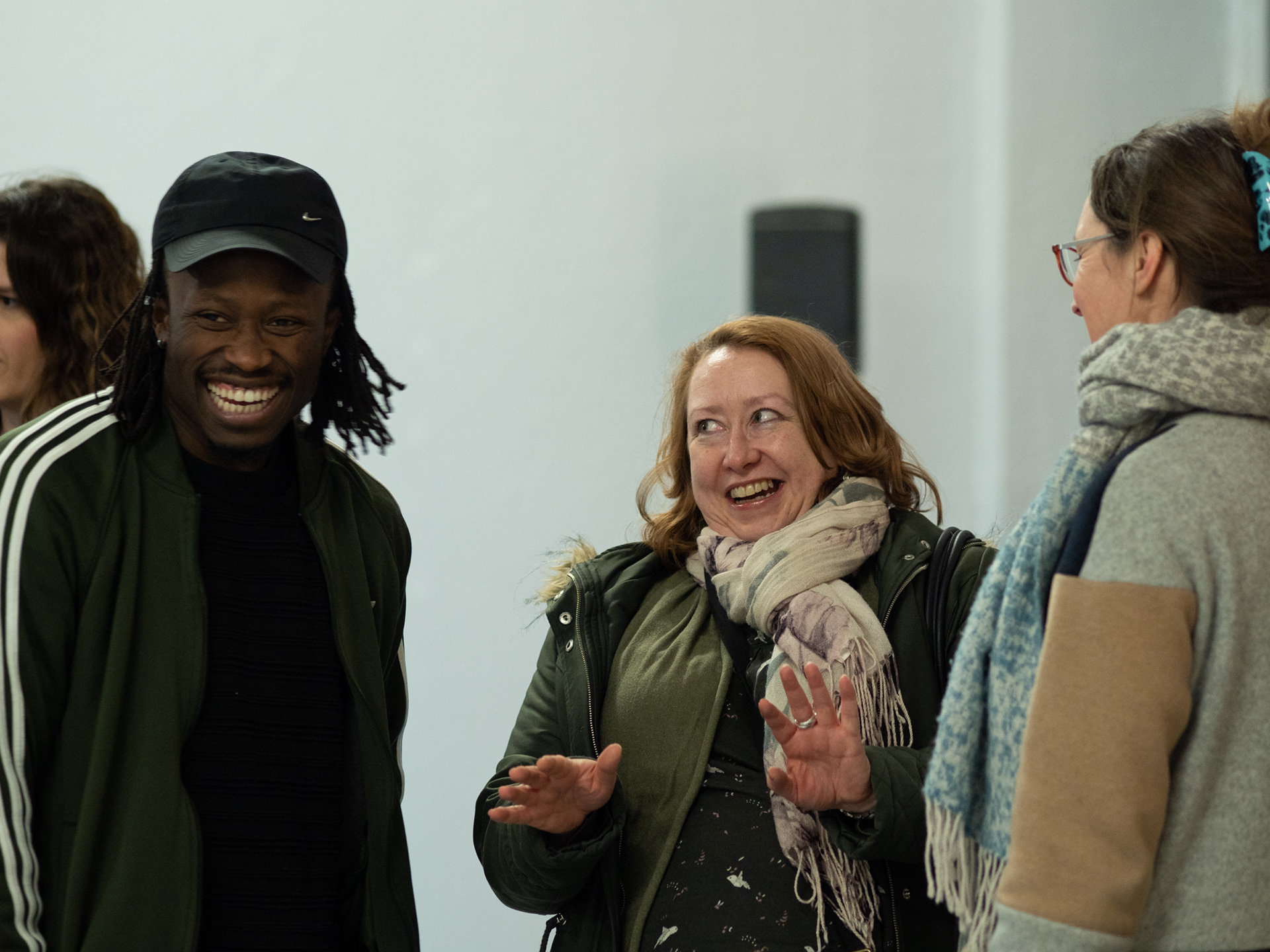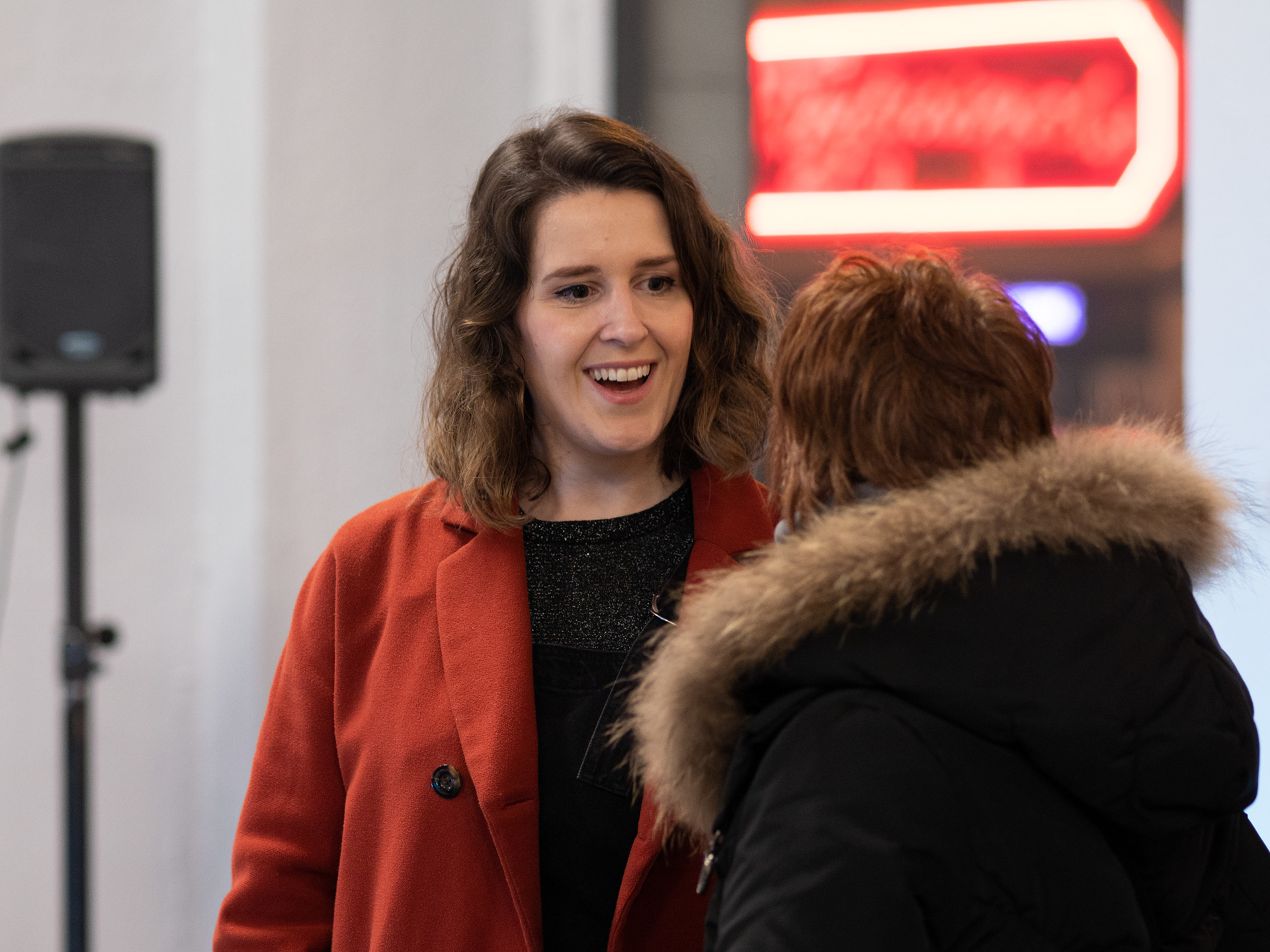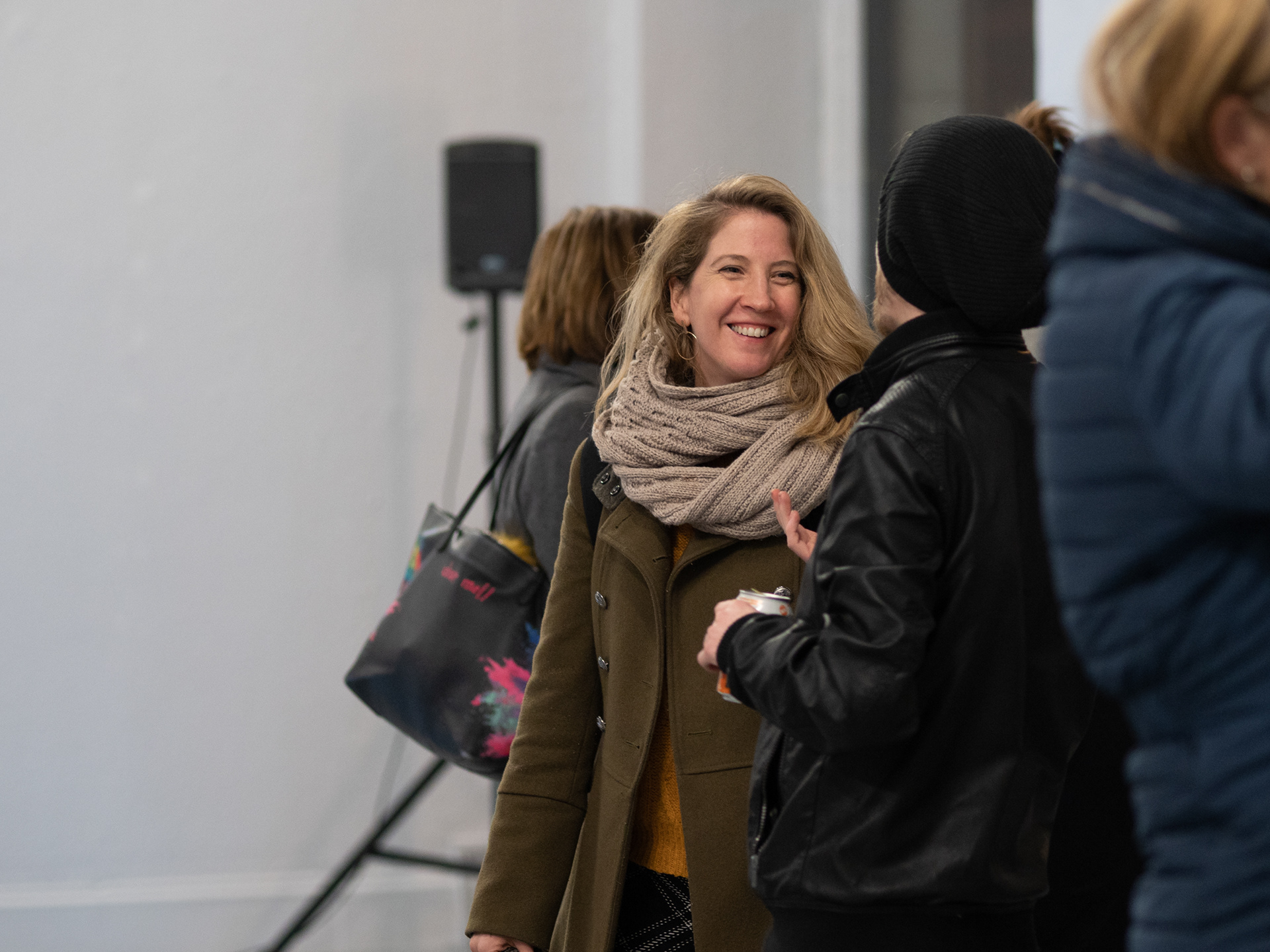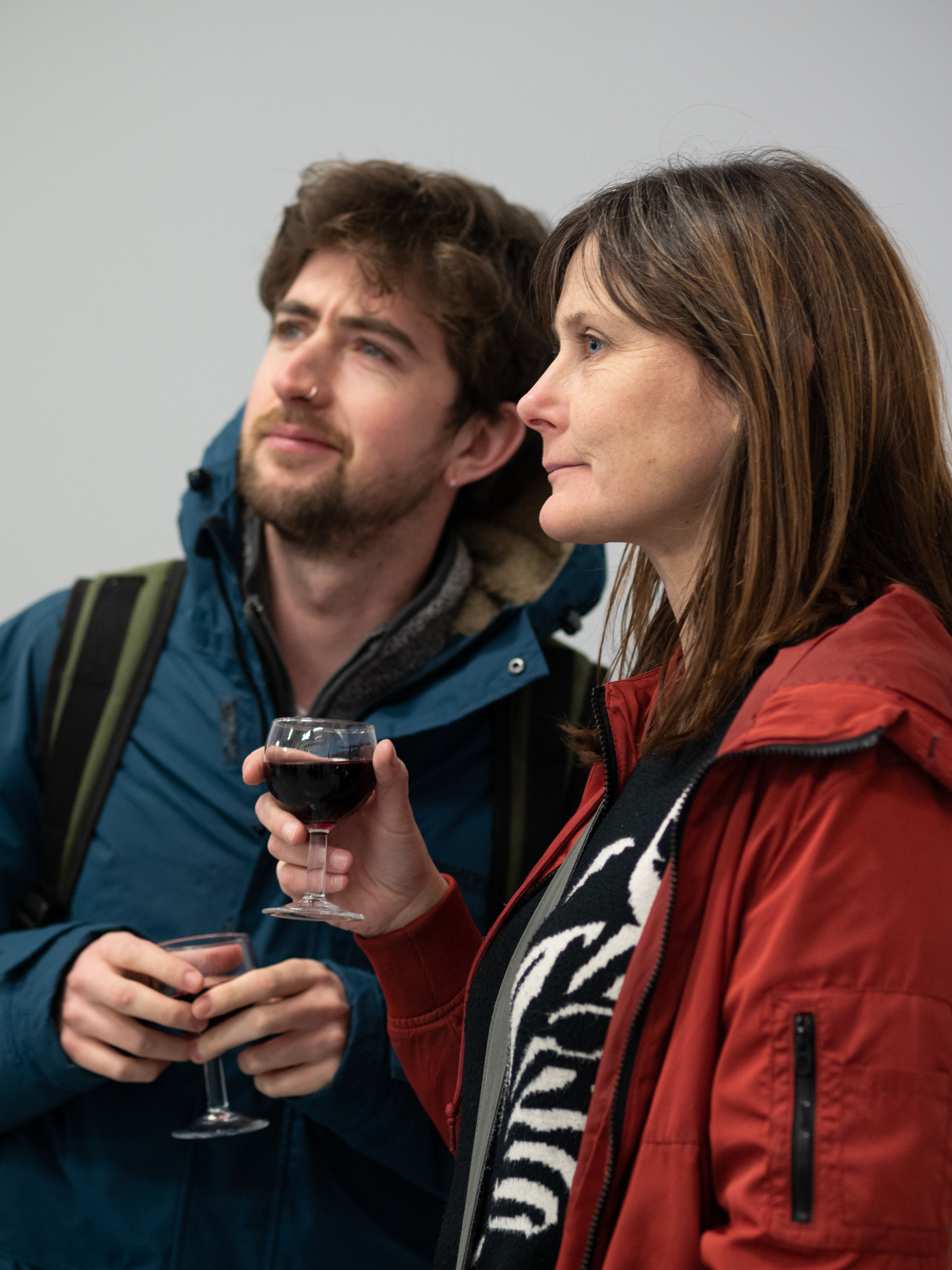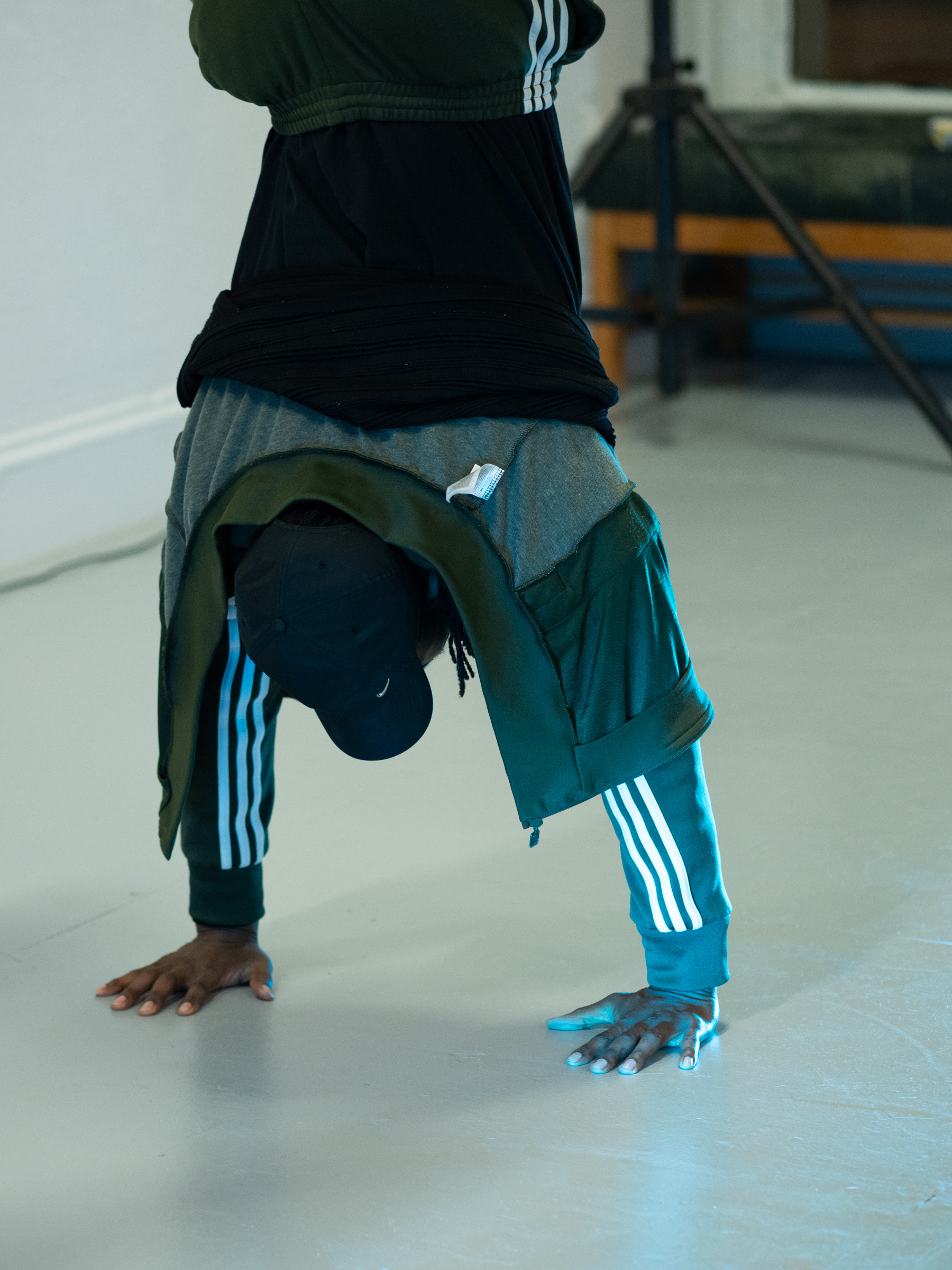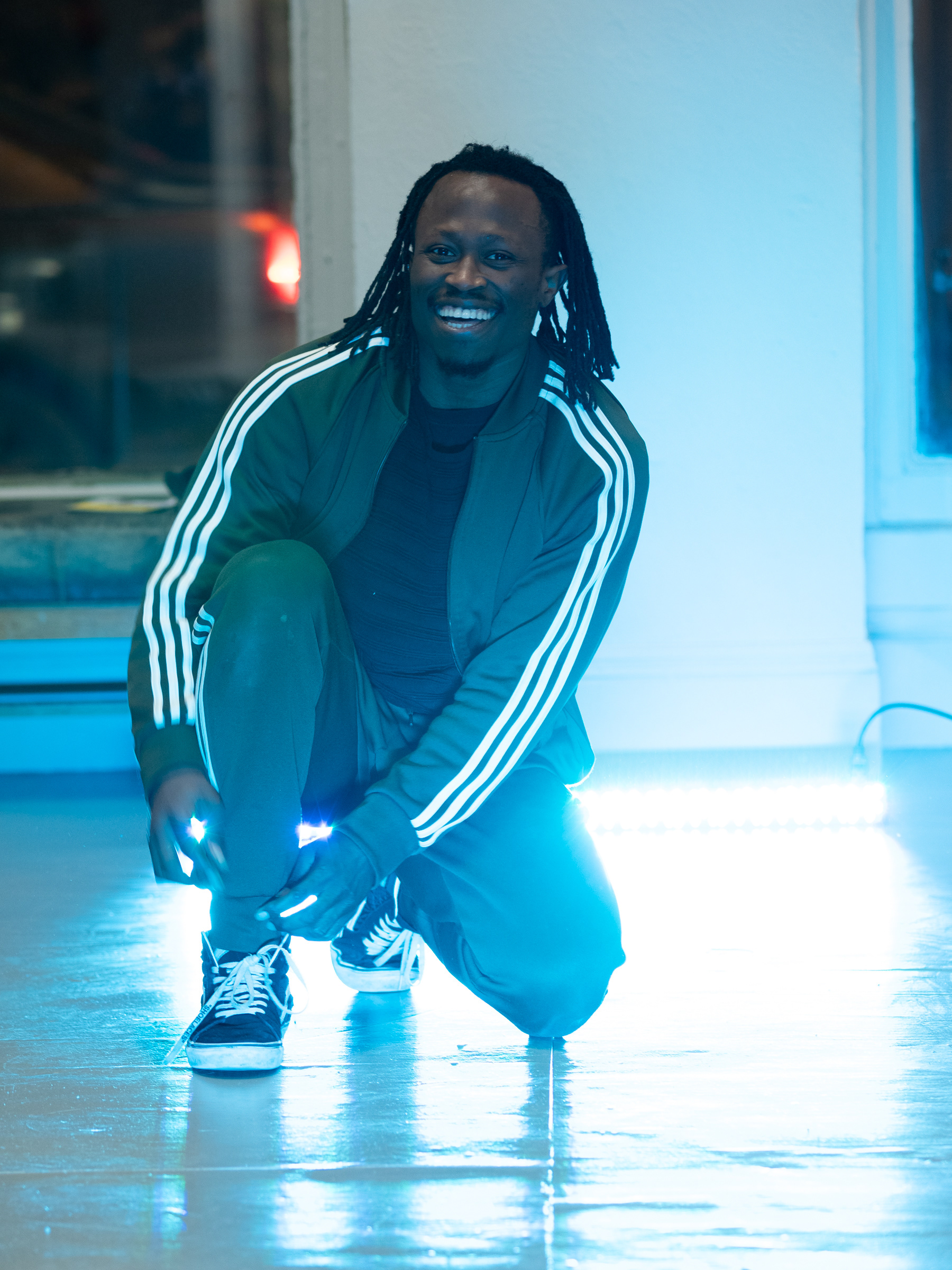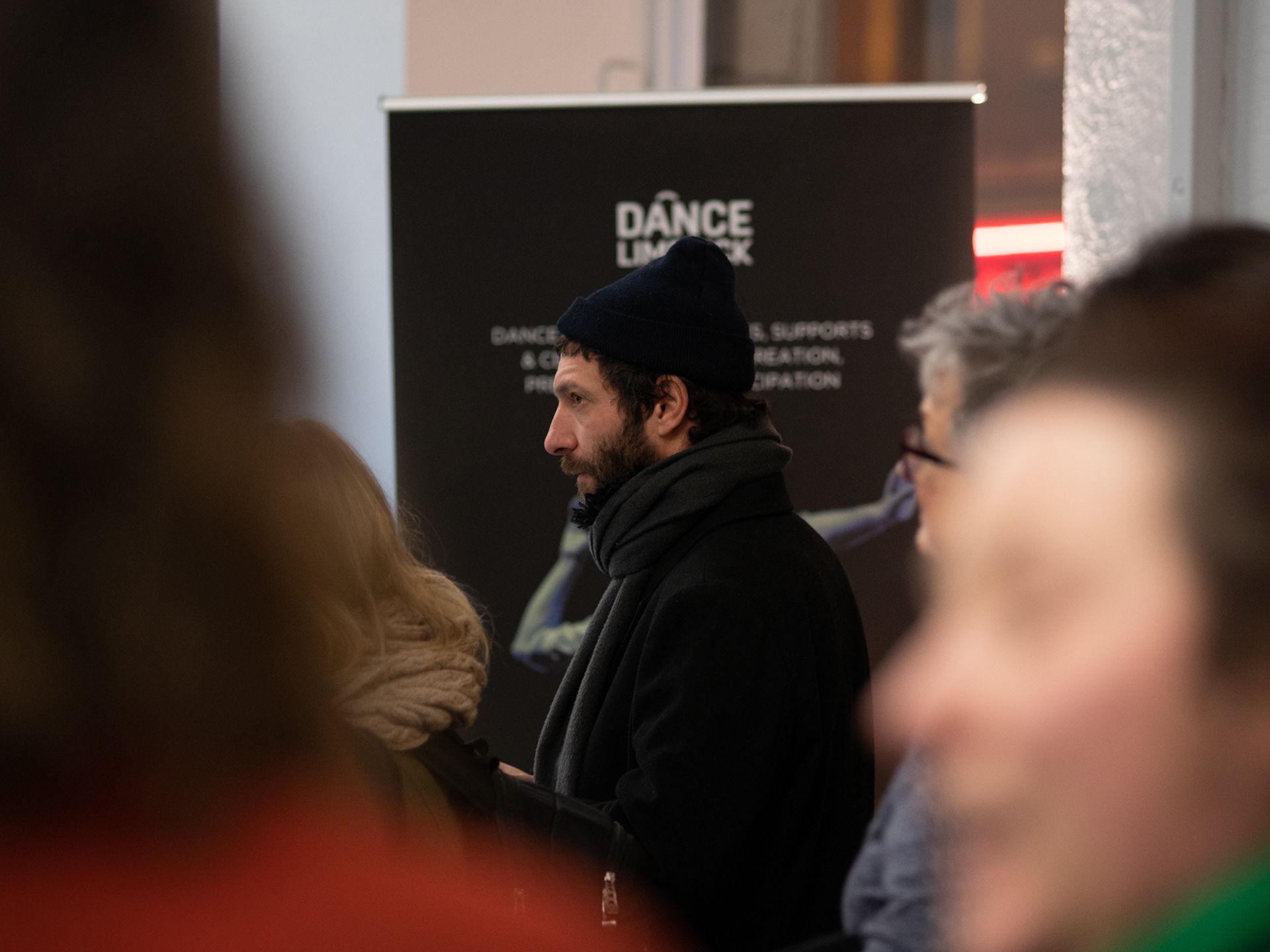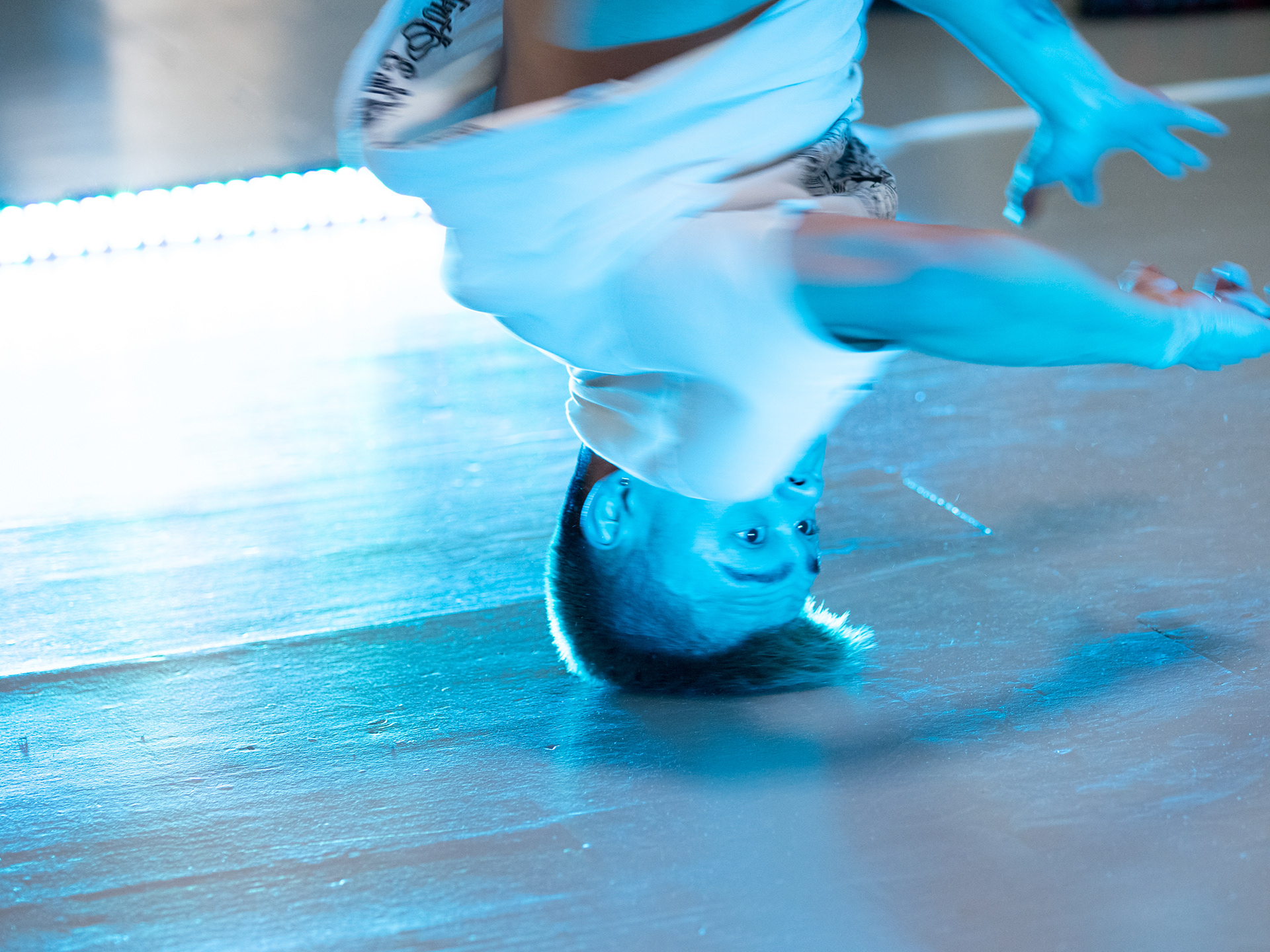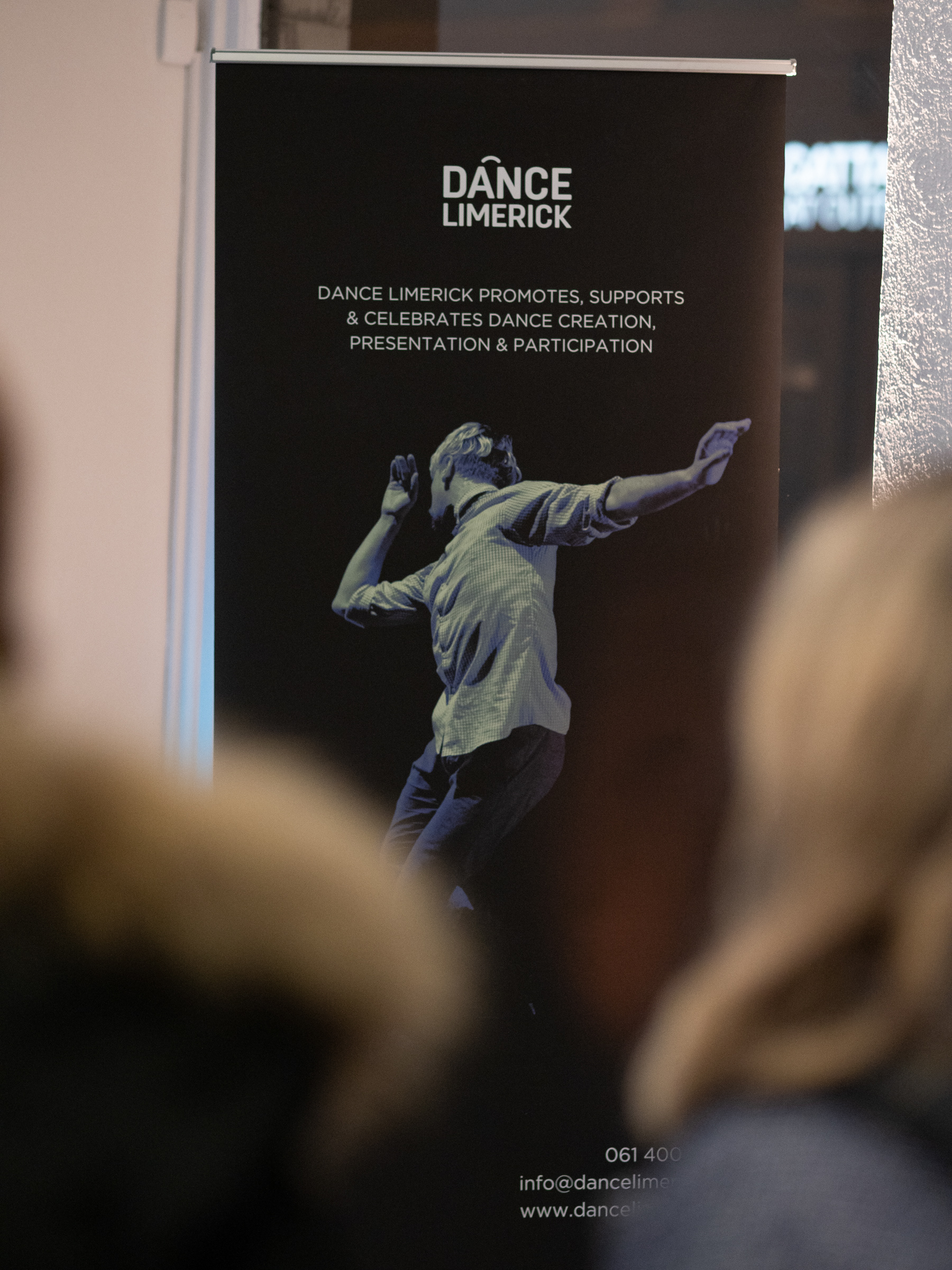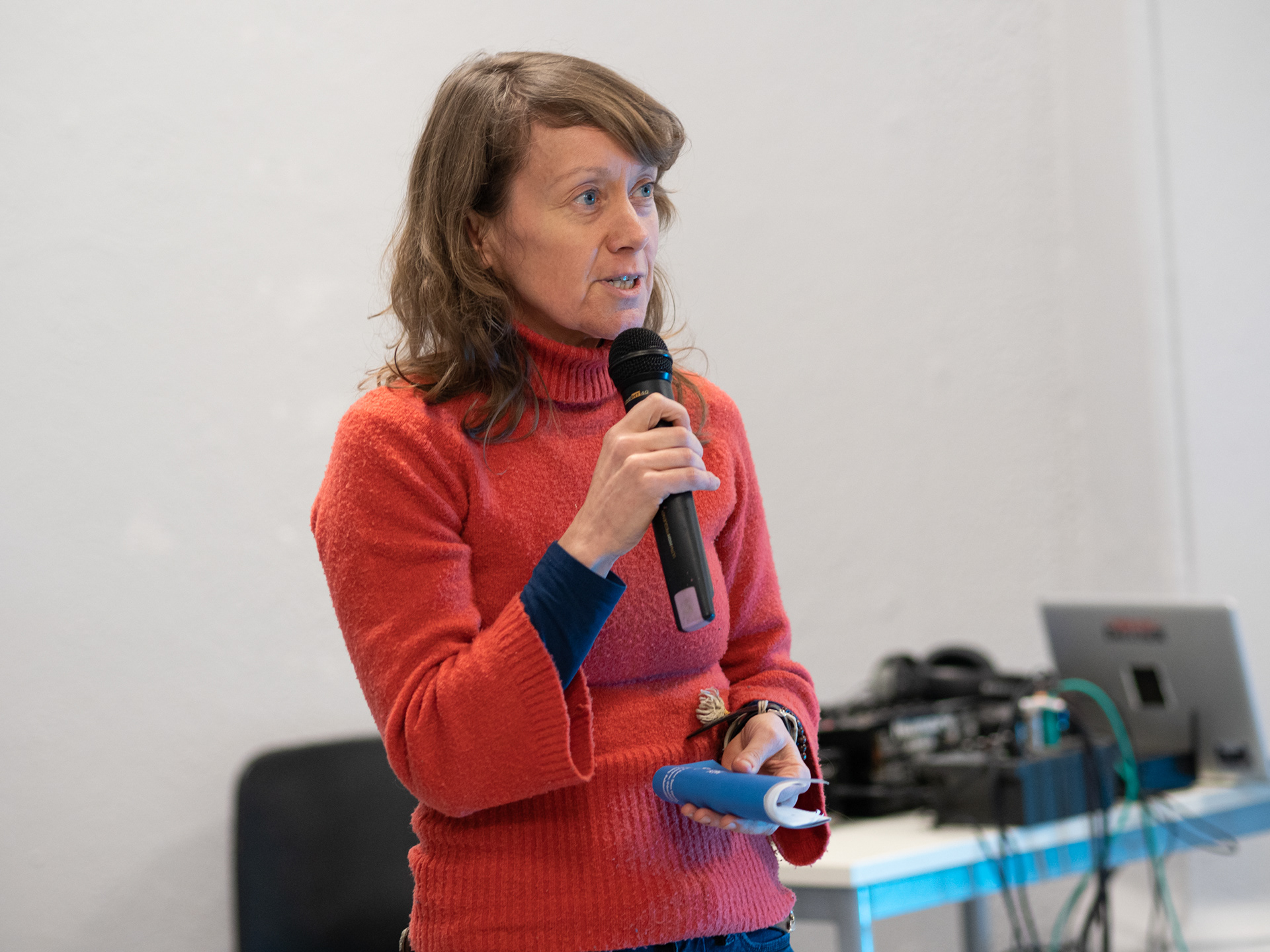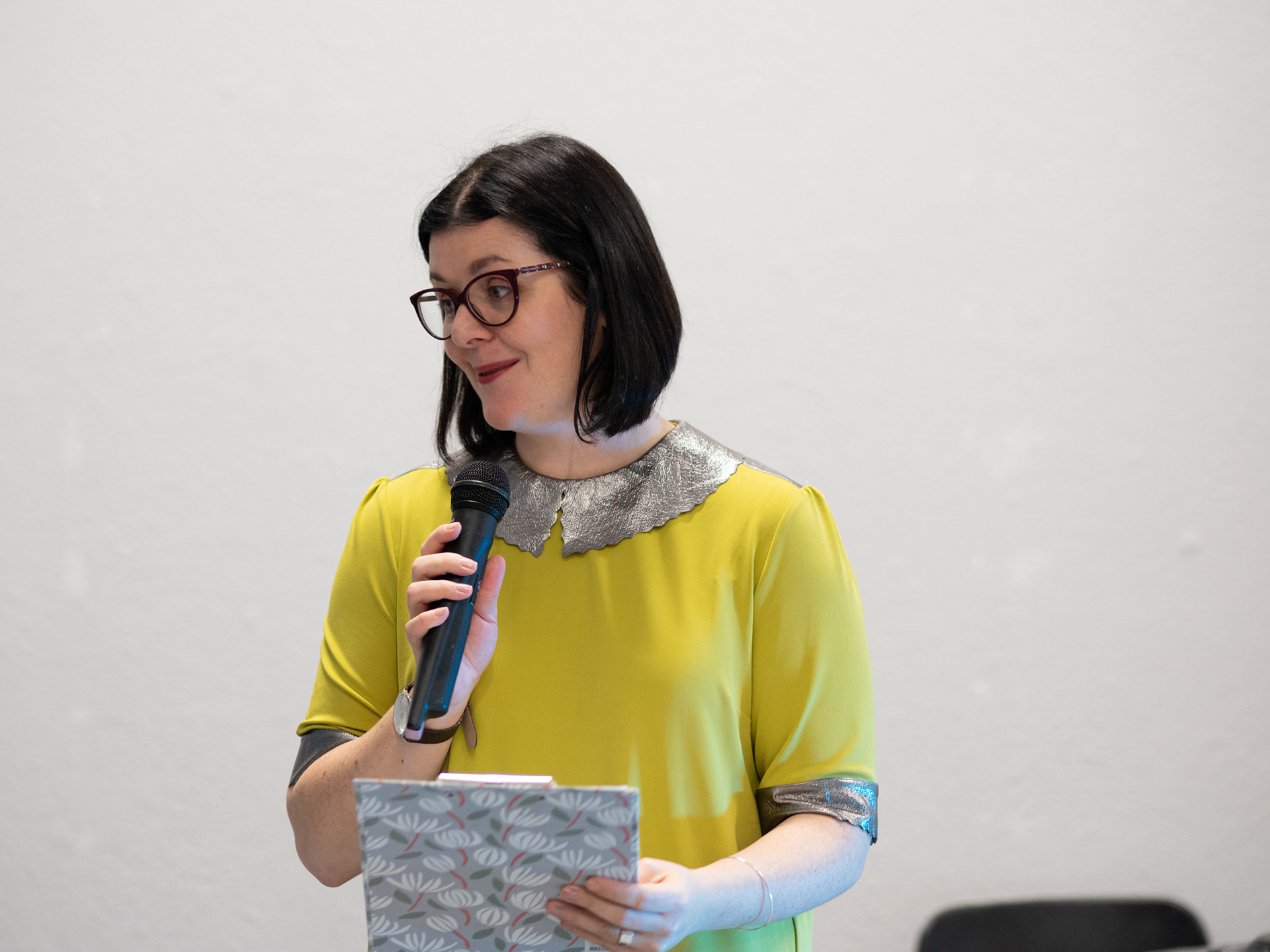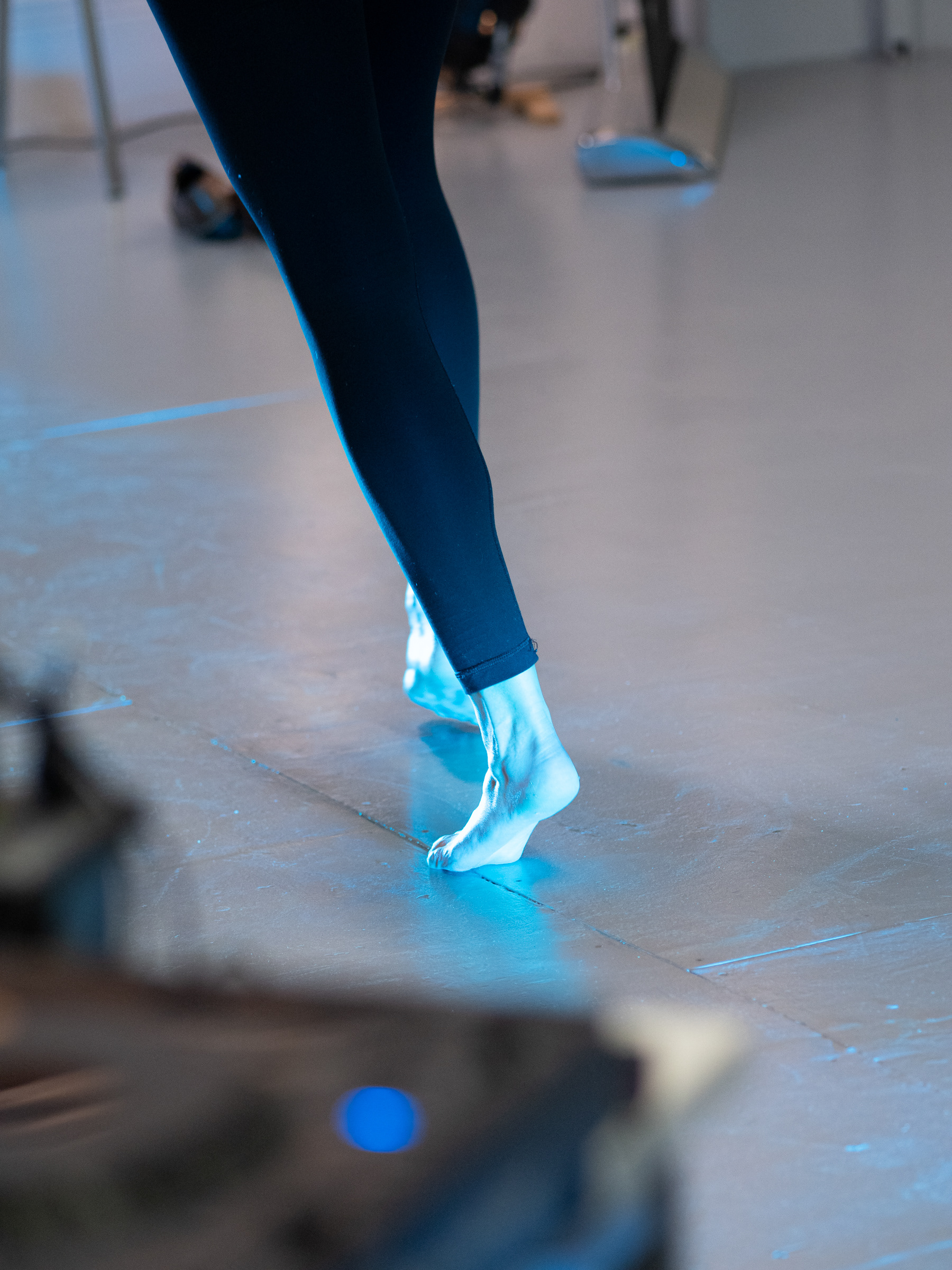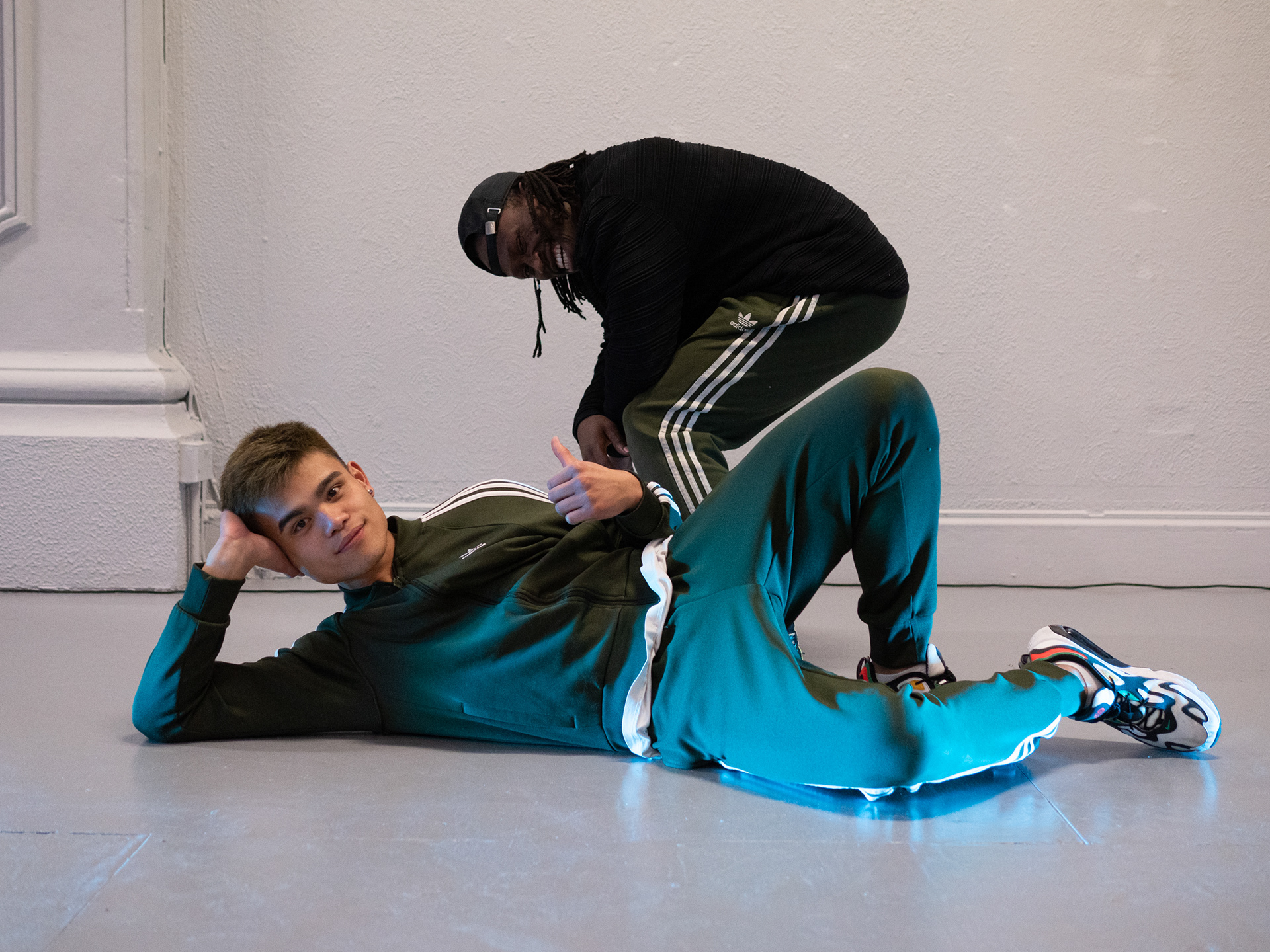 Above: Promotional Trailer for WHAT NEXT (2020)
Below: Images from the 4th Year Winter Exhibition, "Photo Film & Video" course in the Limerick School of Art and Design, Church Gallery.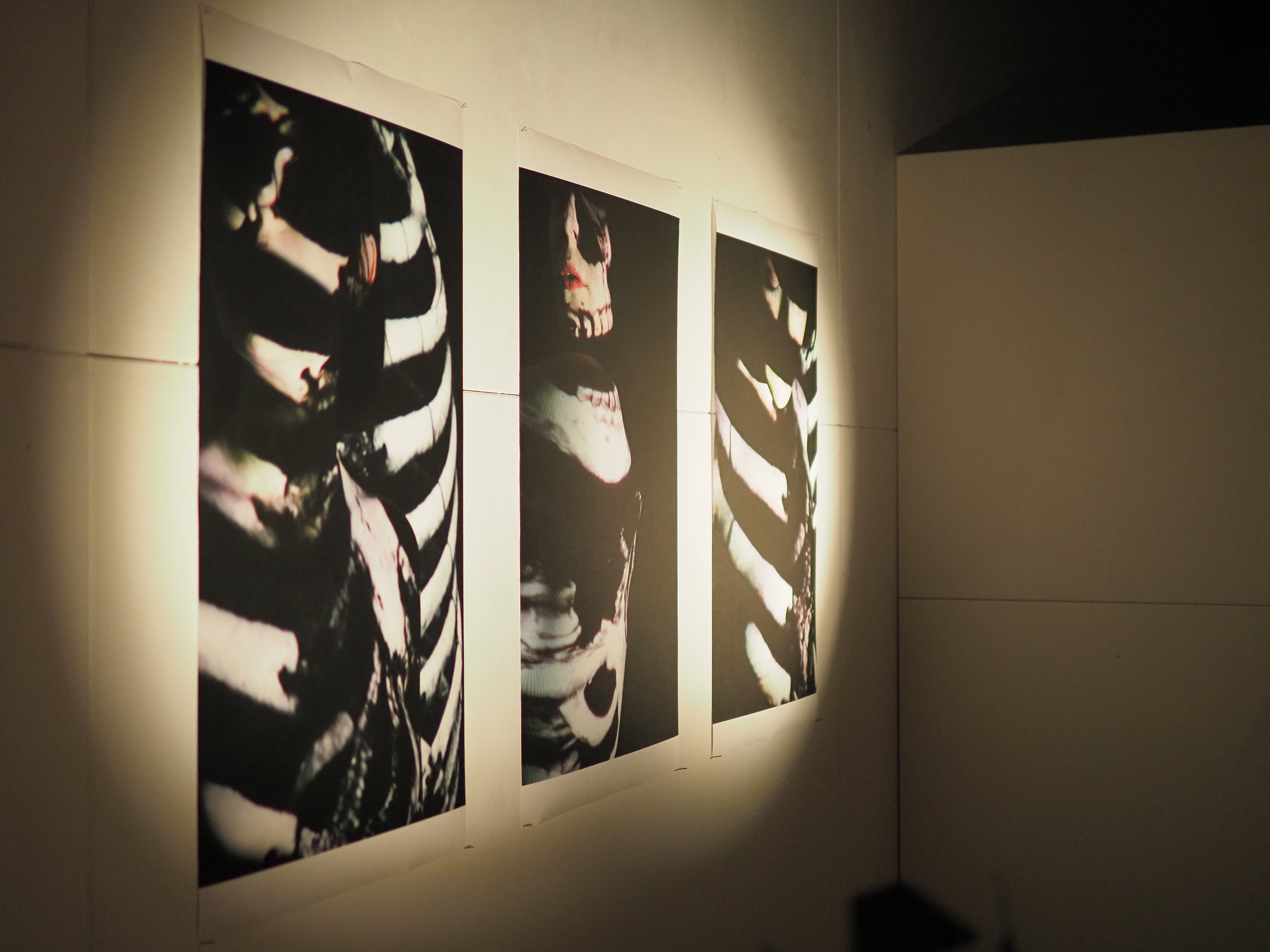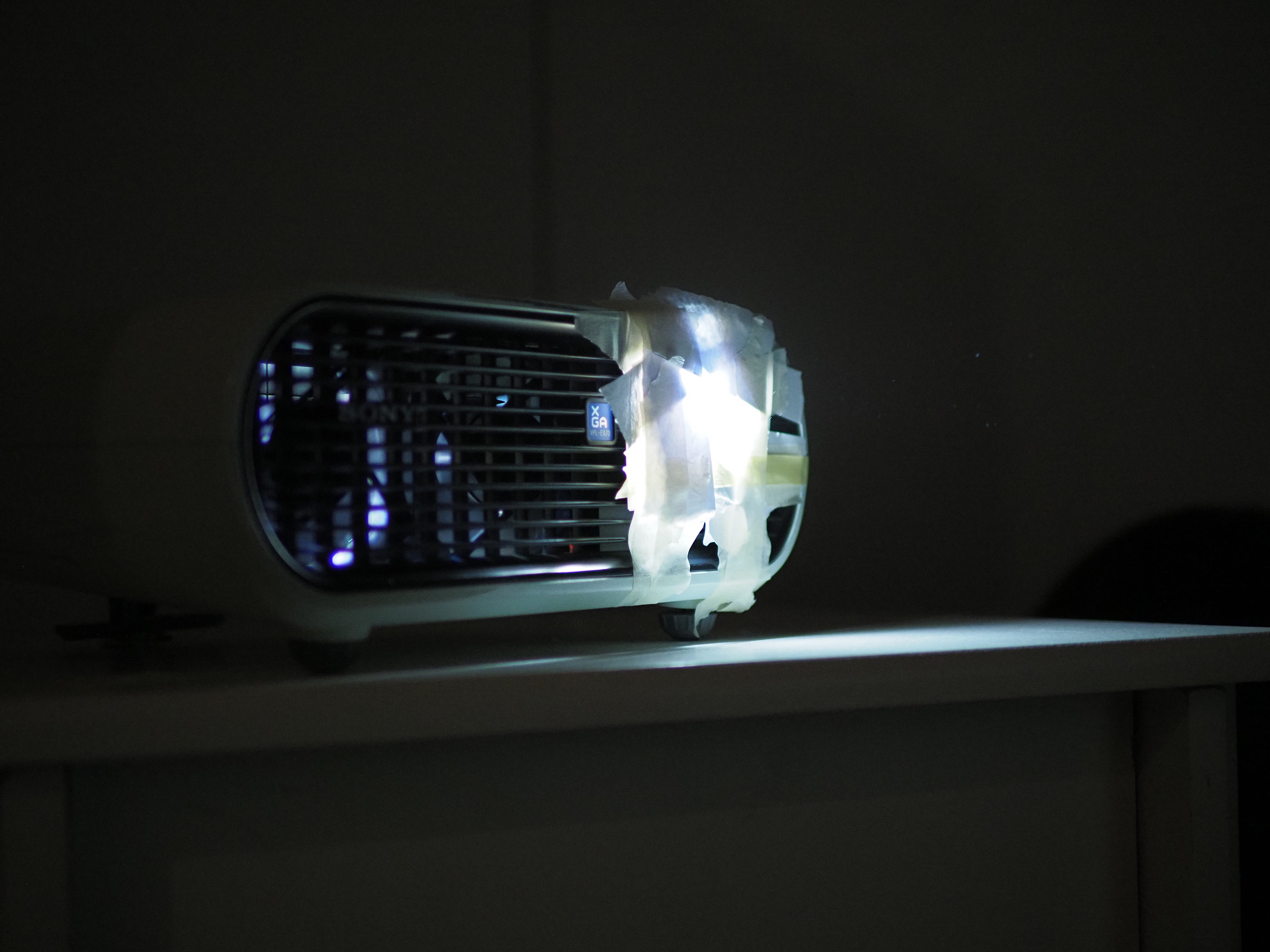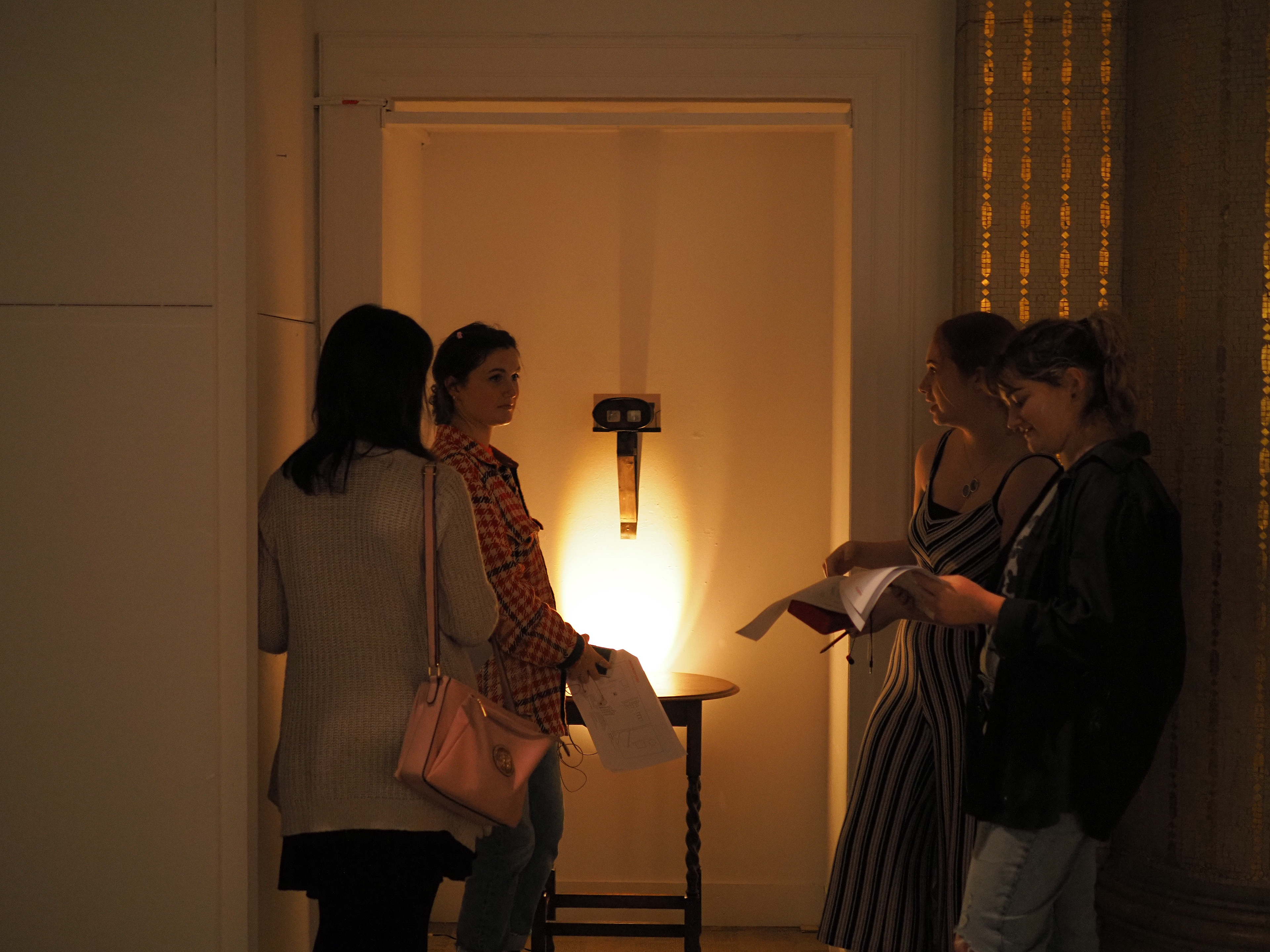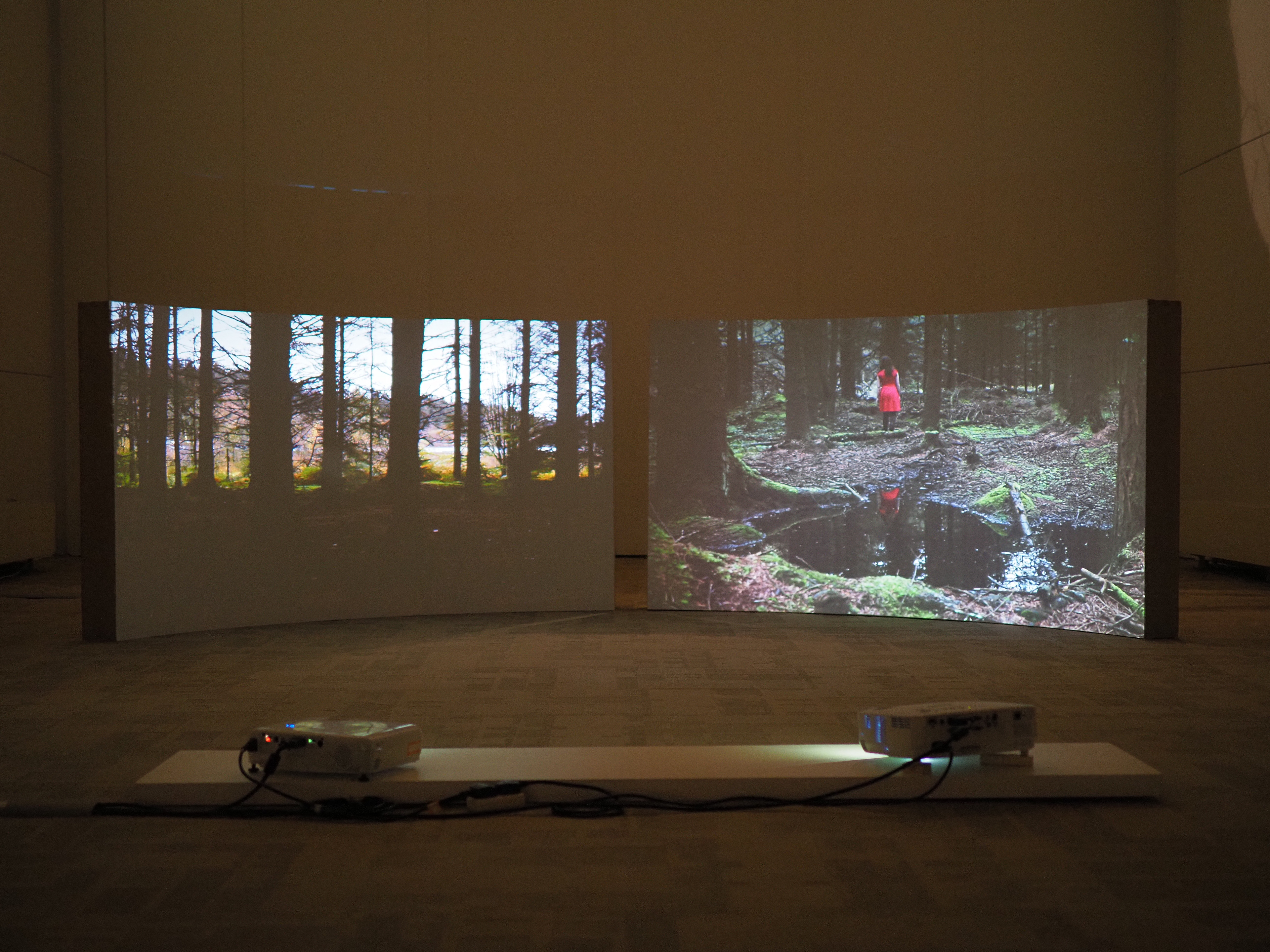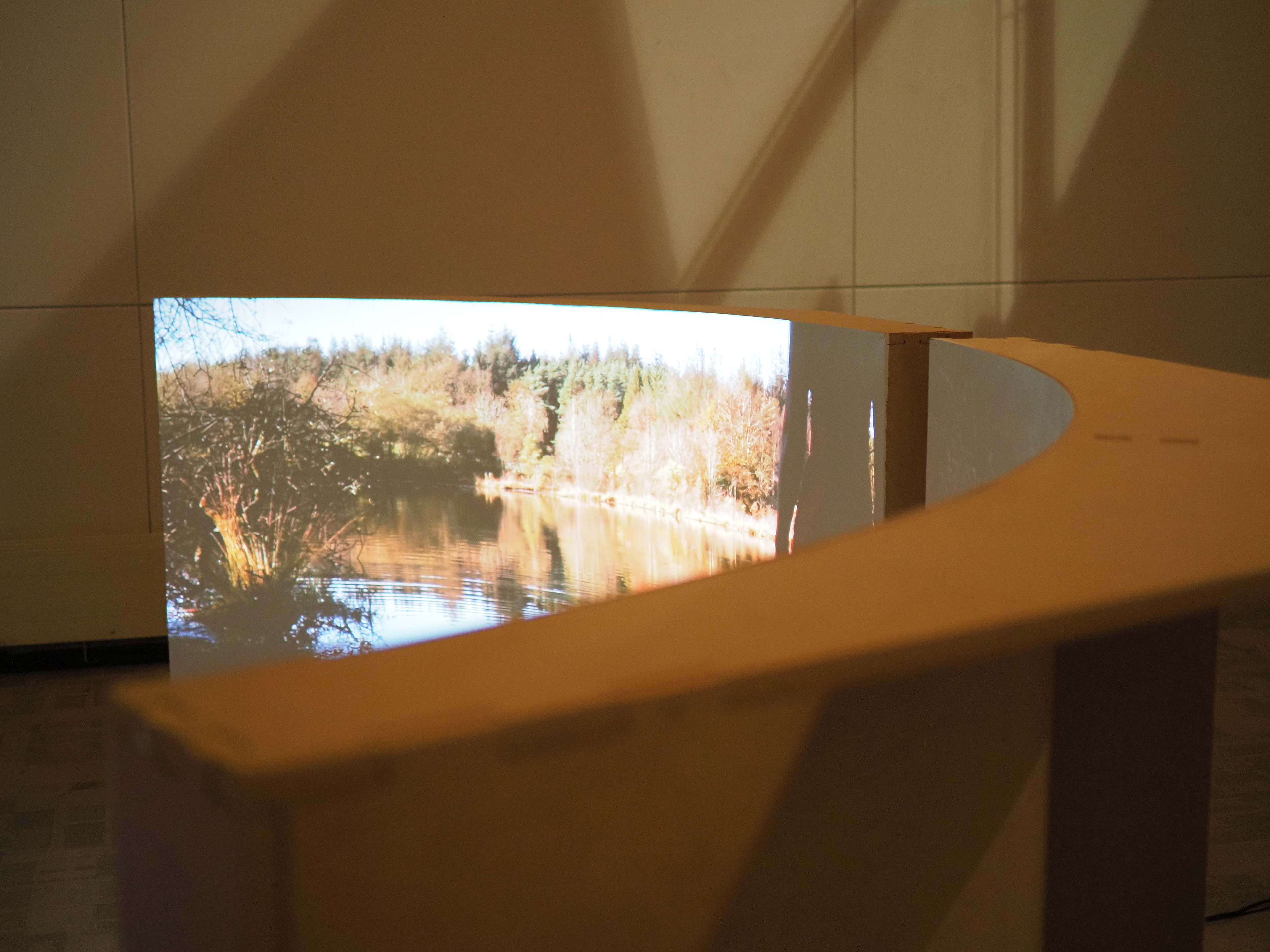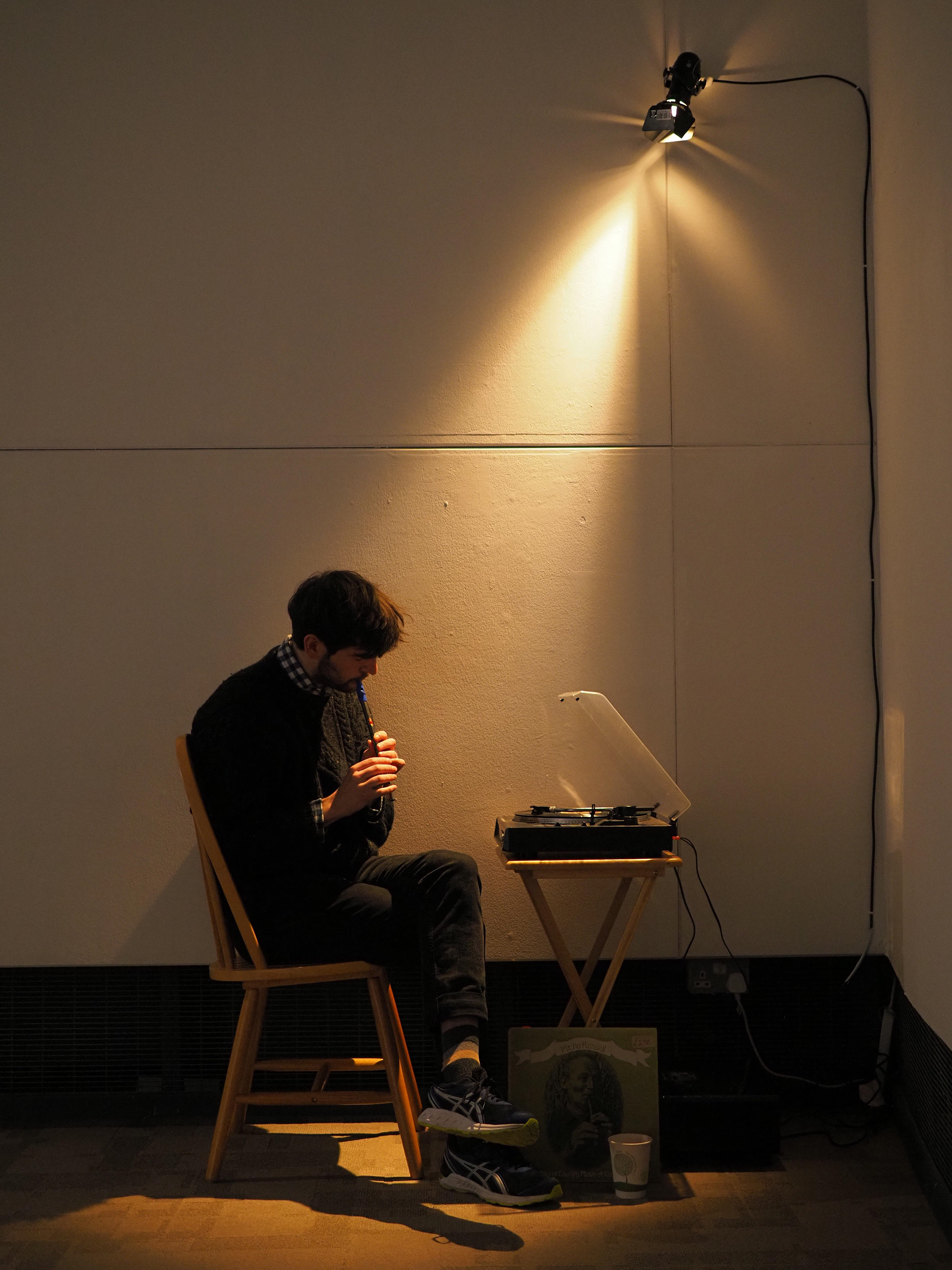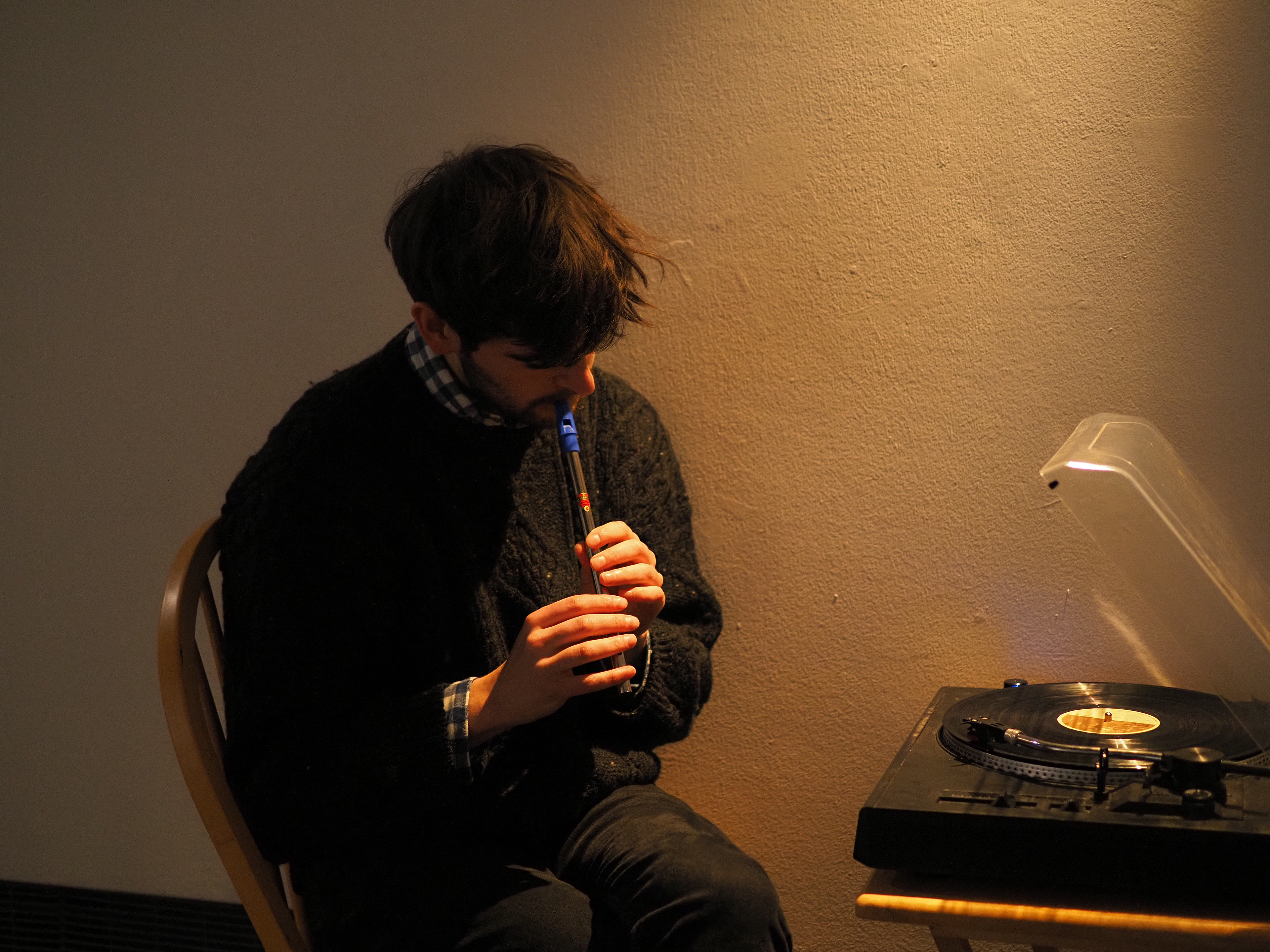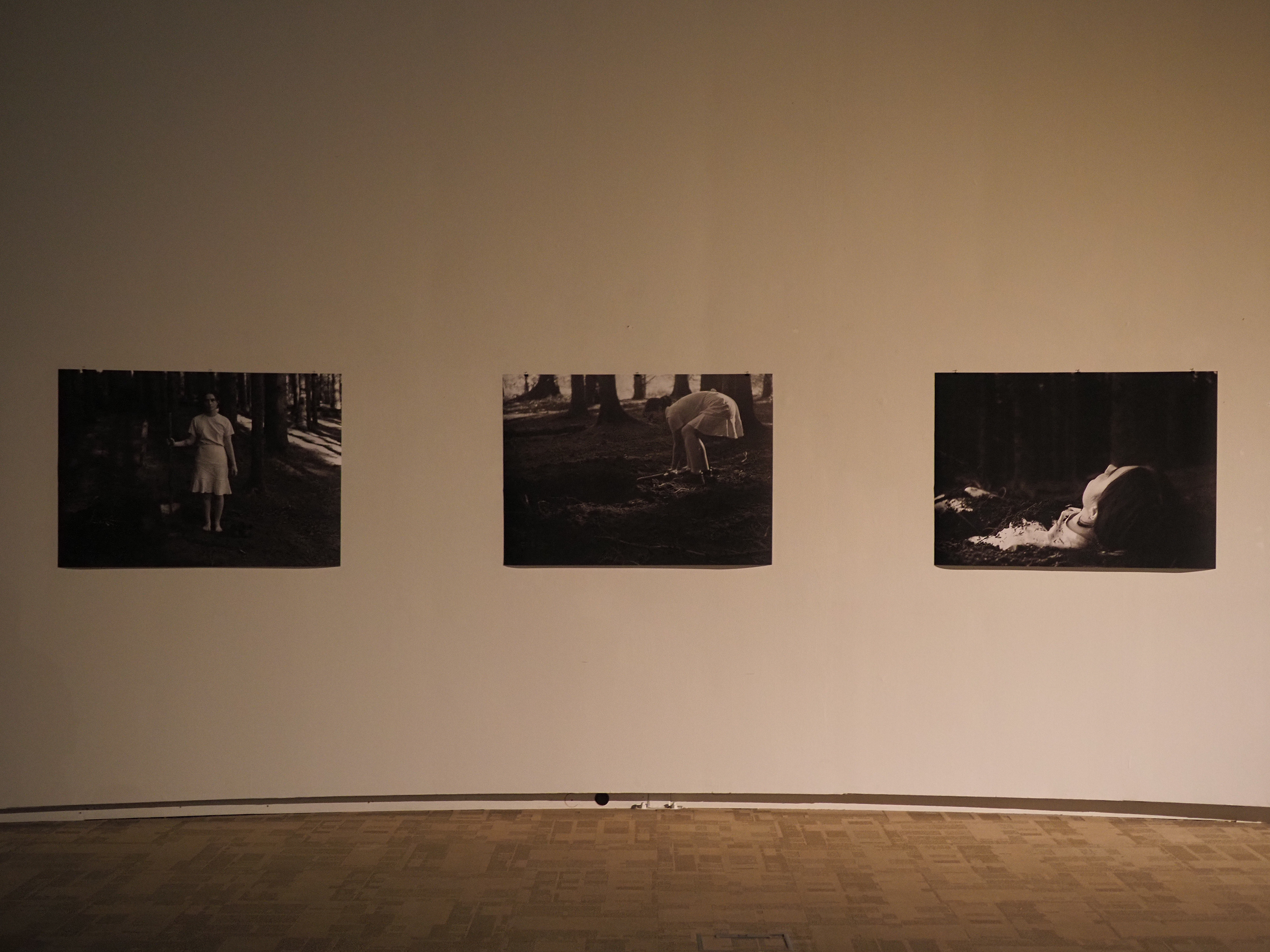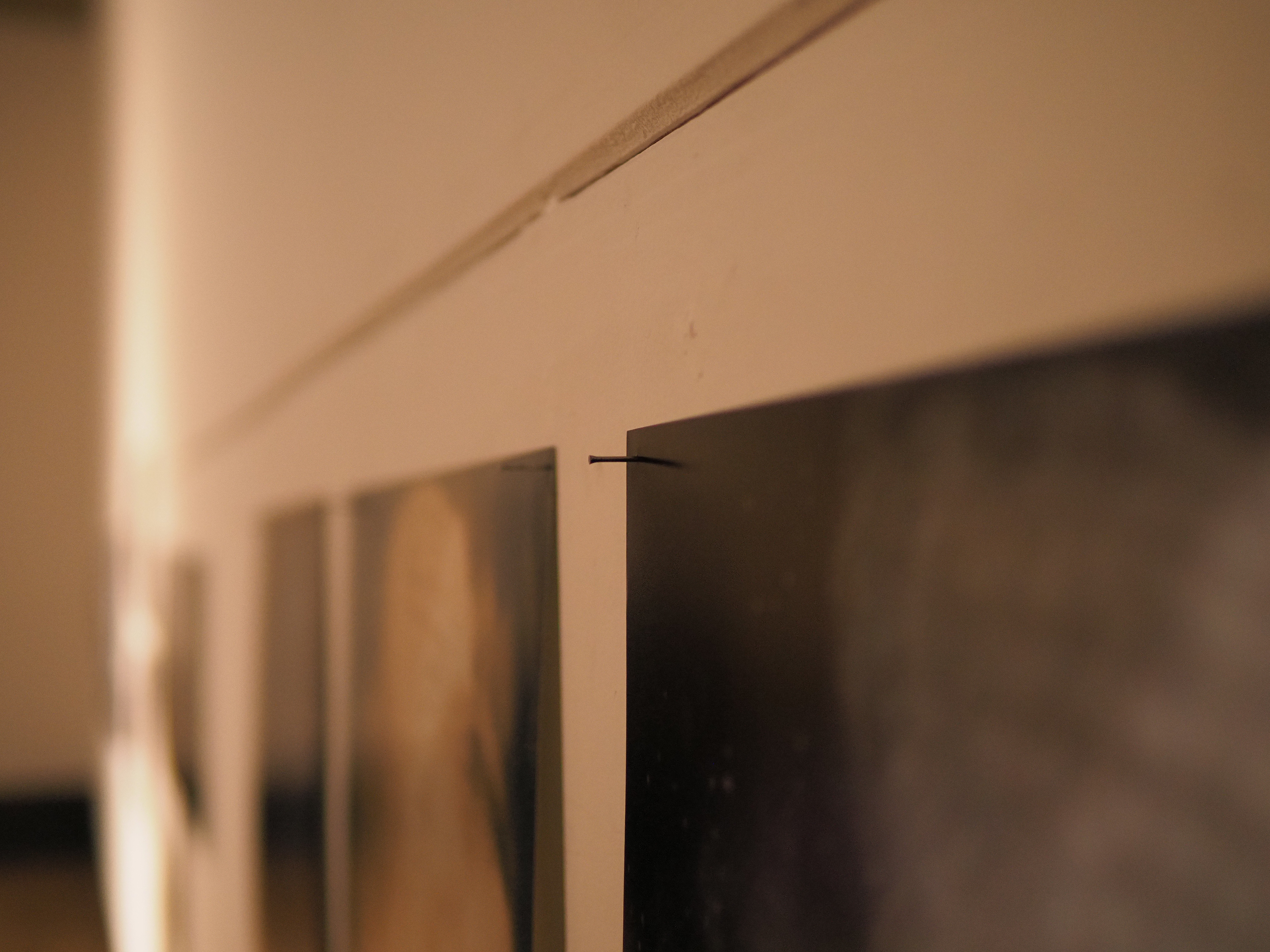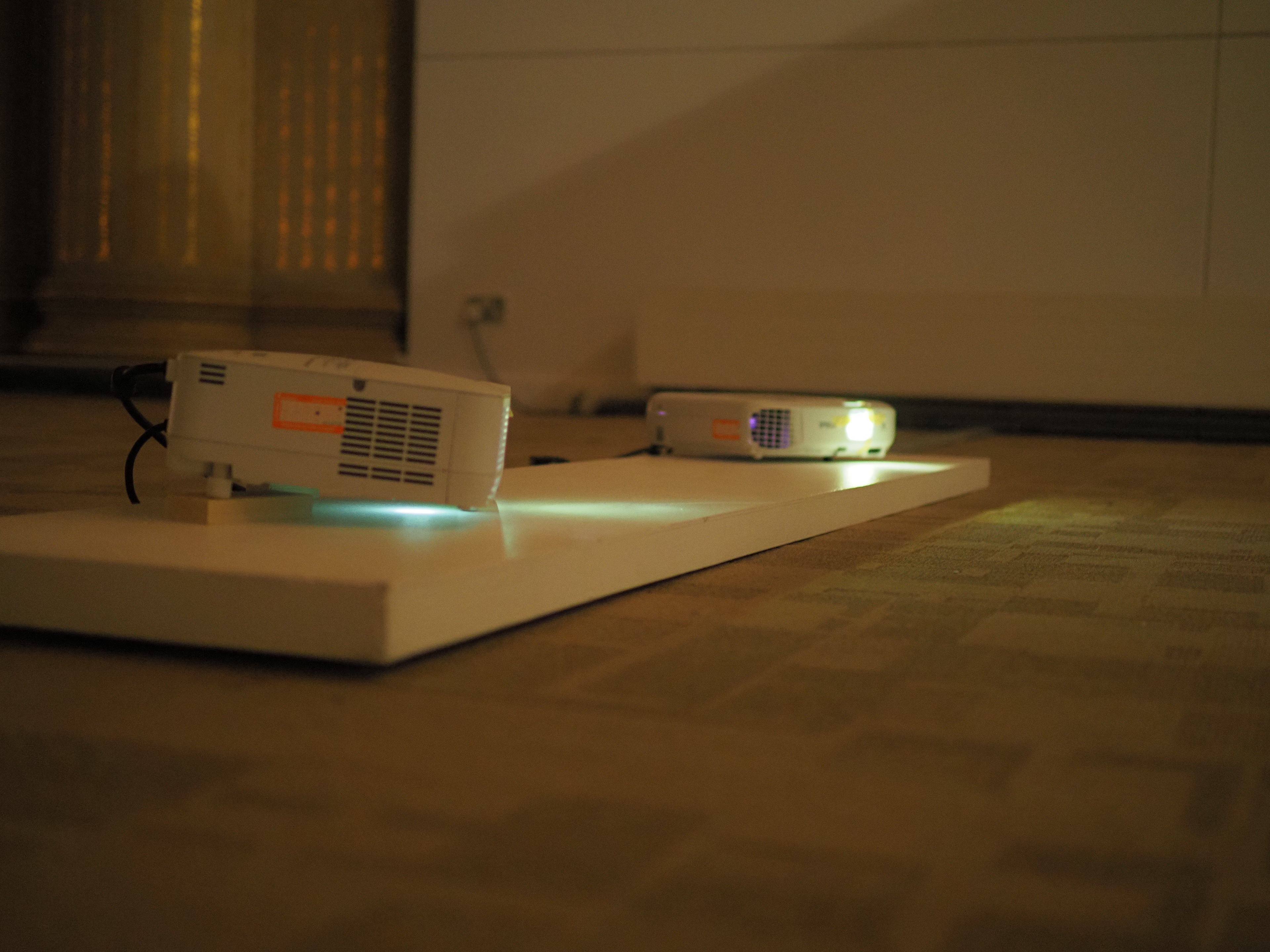 Below: Photo documentation for Katrina McGuire's "Static Vision" (2020), Ormston House.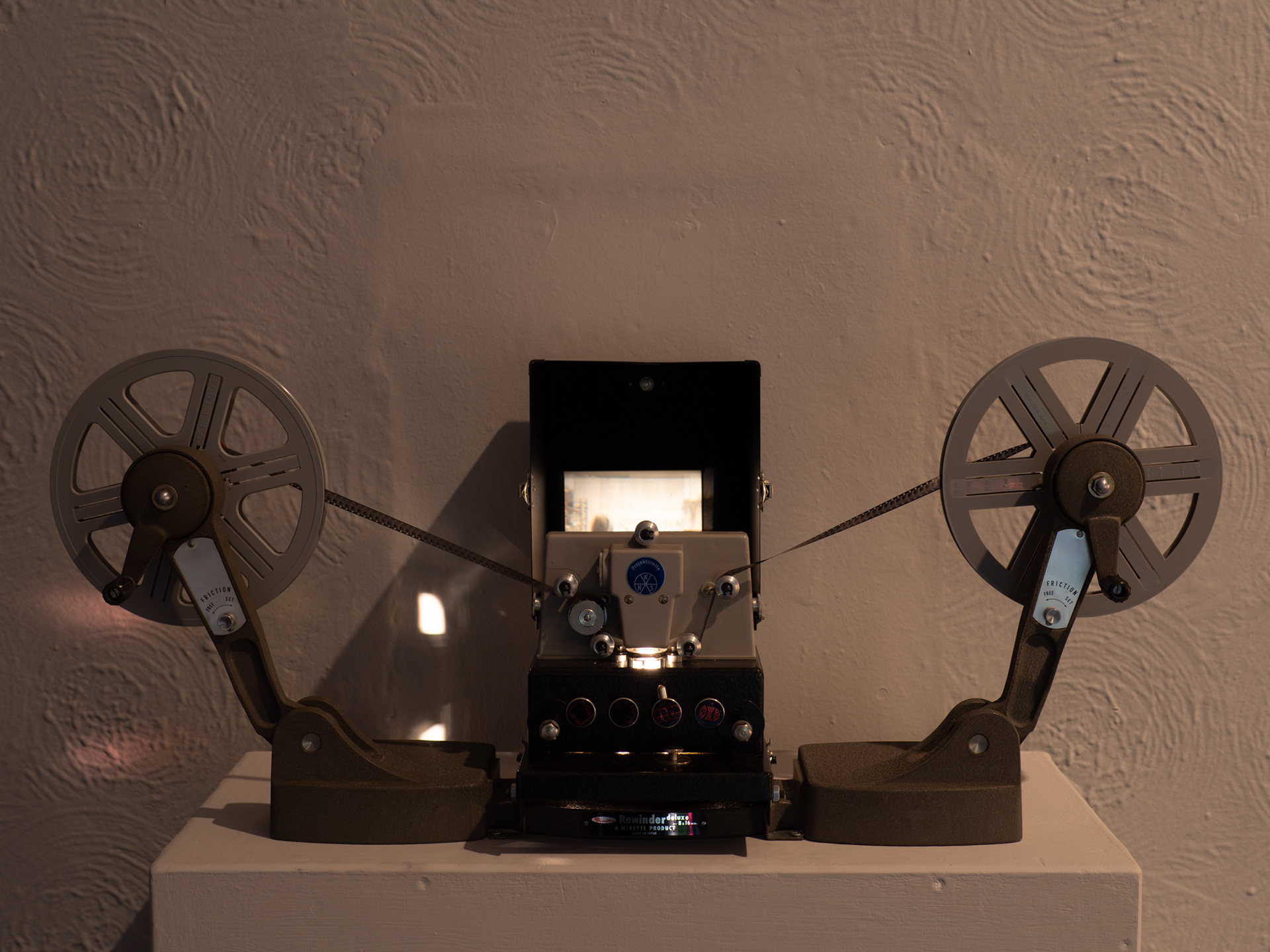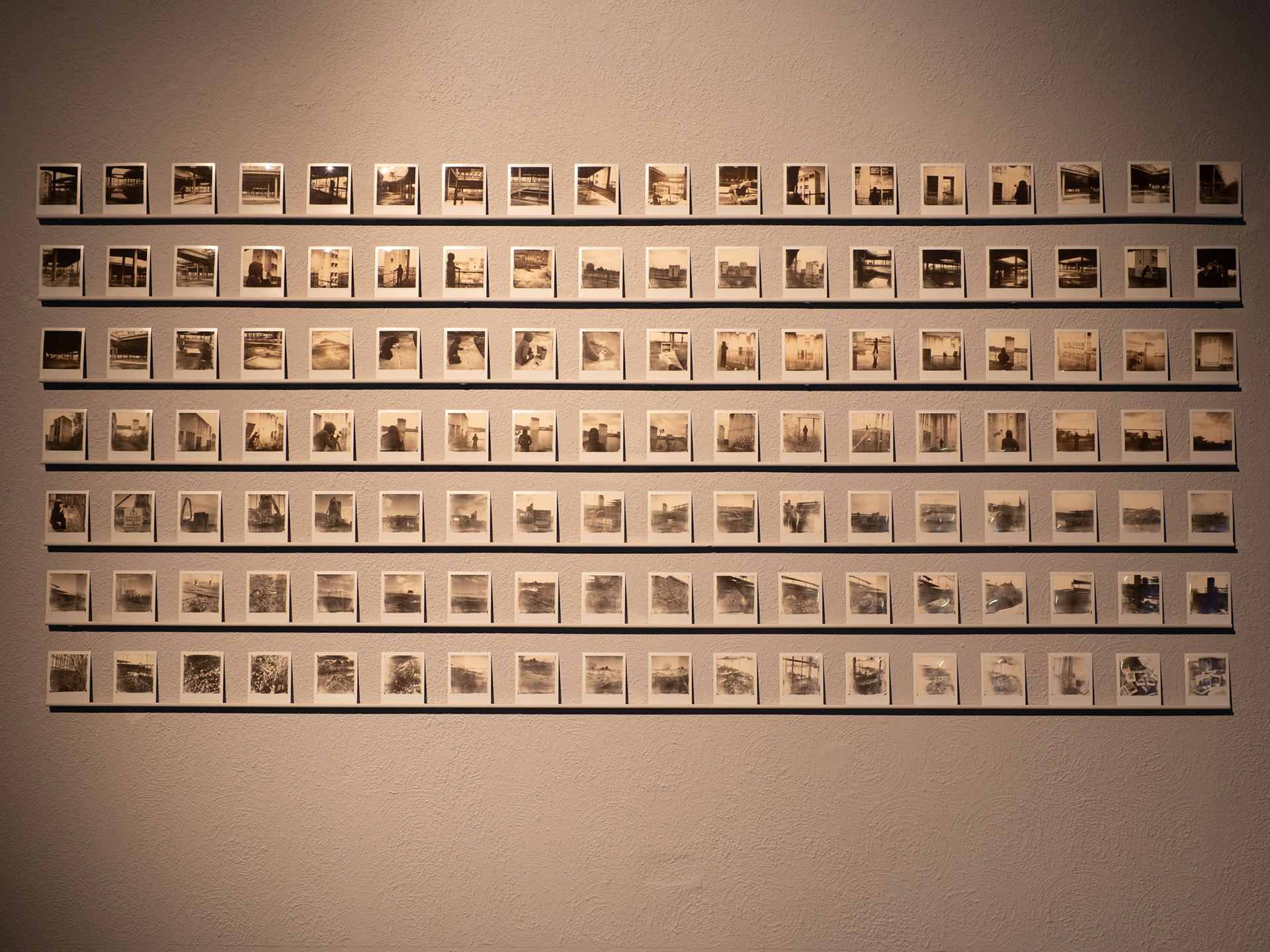 Headshots and documentation of "King Lear" (2020) Everyman Theatre, Cork.